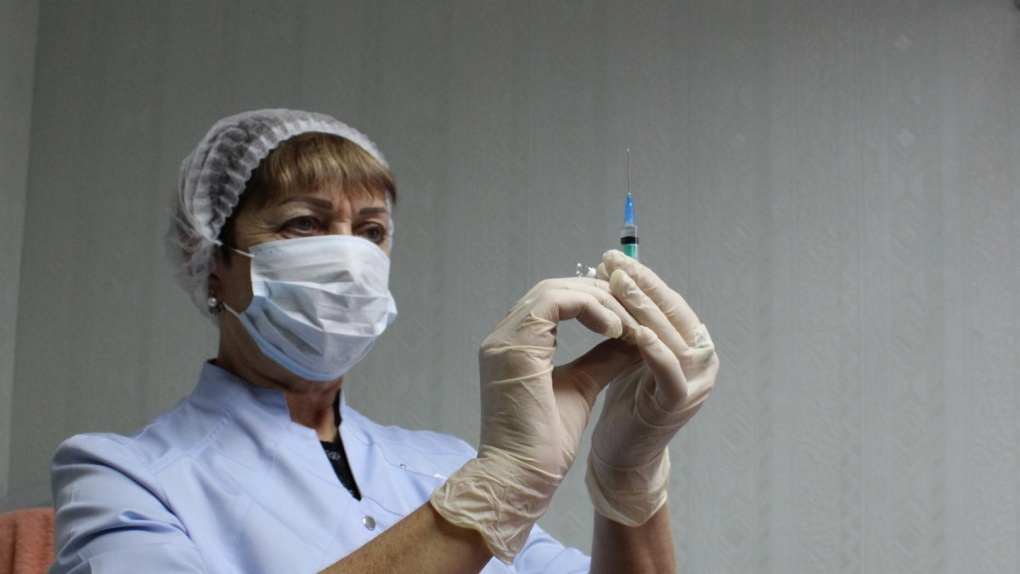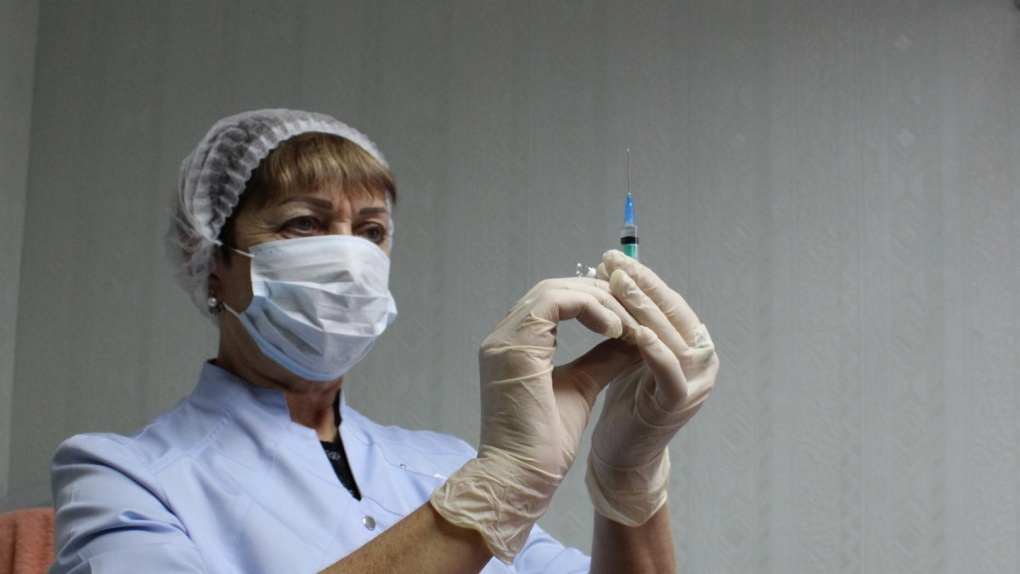 Already more than 350 thousand people have been vaccinated.
More than 100 thousand doses of vaccine are distributed among medical institutions in the Tambov region. In total, more than 530,000 doses of influenza vaccine were sent to the region. More than 350 thousand people have been vaccinated, including more than 73 thousand children.
In the coming winter, doctors expect the spread of influenza viruses such as "B", "Hong Kong" and "Michigan." Each has a short incubation period, the ability to quickly spread long distances and have adaptability to drugs. In addition, any type of flu is dangerous with serious complications that can even cause death. The SOVIGRIPP vaccine in this region is able to provide the necessary protection against infection.
As reported in the regional administration, first of all, people from risk groups must be vaccinated – workers in the service sector, social services, education, health care, children, pregnant women, the elderly, suffer from chronic lung disease, heart, diabetes immune system.
Source link