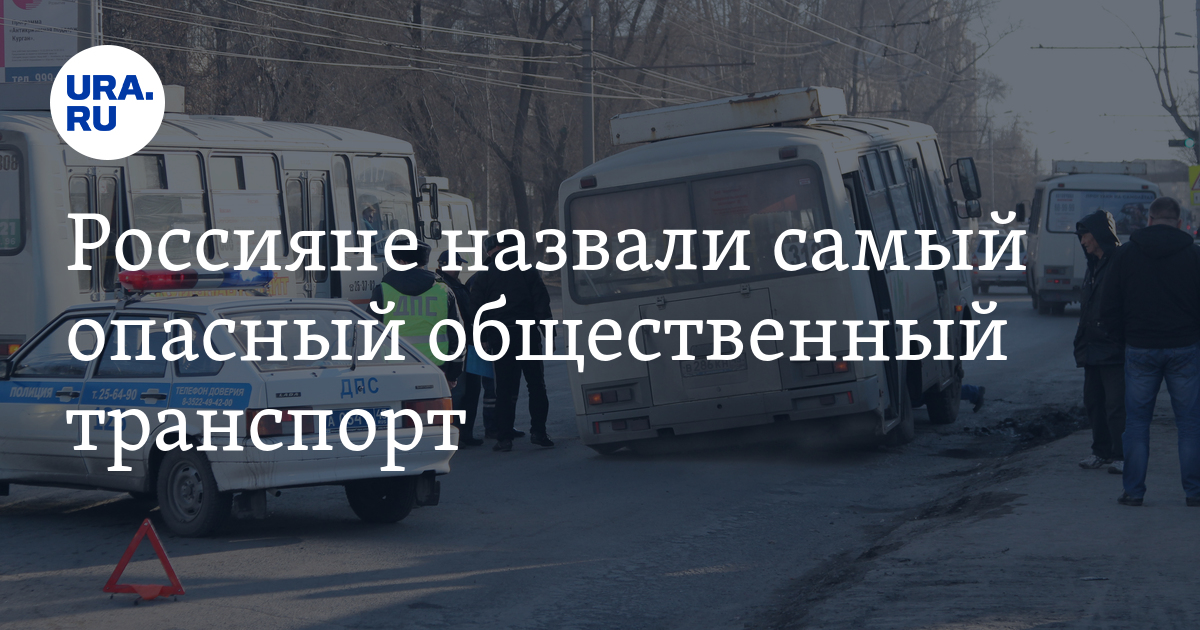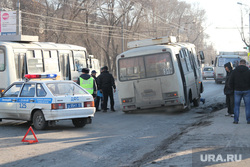 Accidents caused by drivers and technical conditions of transportation cause the biggest concern.Photo: Igor Merkulov © URA.RU
The most dangerous means of transportation in Russia is a minibus. This follows from the poll conducted by VTsIOM.
Nearly half of the population of Russia calls the taxi route 47% of respondents, reports RIA Novosti. More than a third (38%) of air travel are scared. Less than a quarter (23%) believe that it is dangerous to travel on intercity buses. In general, land-based urban transportation is considered dangerous by only 17% of respondents.
It should be noted that in both capitals – in Moscow and St. Petersburg – minibuses even more people are afraid – 59%. The main cause of concern is an accident that is often caused by the driver. However, despite their fears, 63% of Russians indicated that they needed to go to a minibus, reports News.ru.
Other types of land-based urban transportation (buses, trolley buses, trams) are more popular – 74% of respondents move this way. Intercity buses are used by 42%, metro – 32%, trains – 25%, suburban trains – 23%, according to 360 TV channels.