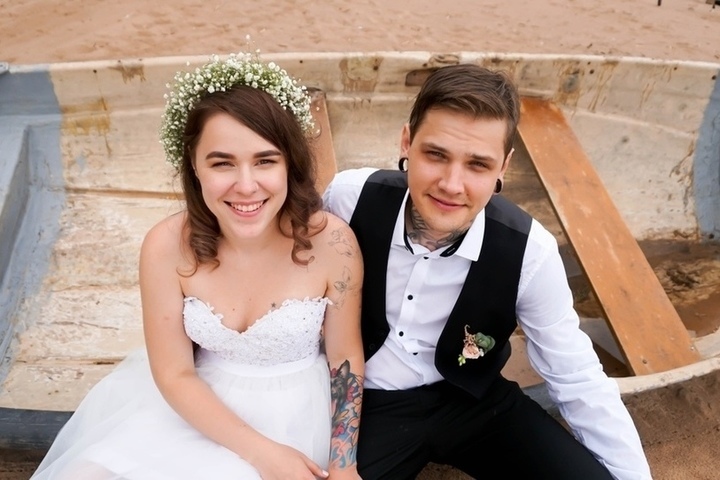 The couple had an accident
today at 18:30, seen: 31,926
In the Dominican Republic there was a tragedy, where during honeymoon, Russia, Dmitri and Alexander were killed, who went to exotic countries for honeymoon trips.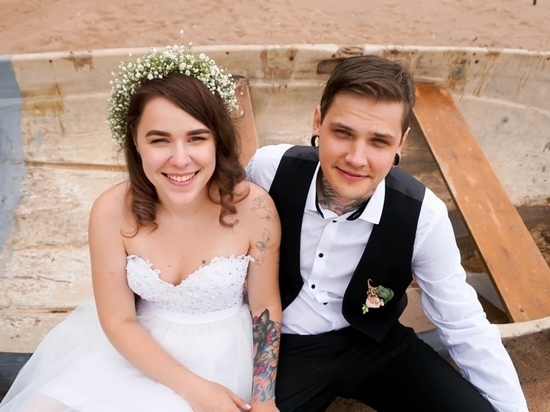 Photo: vk.com/donarz
The tragedy was reported on the social network "VKontakte" by the late Andrei Onyshkevich's brother. According to him, on Friday night, his brother Dmitry and his wife Alexander died tragically. According to him, the brides just returned from walking and had an accident near Santo Domingo, the capital of the republic. Save Russia failed.
Onyshkevich also wrote that the family is now raising money to pay for the transportation of dead bodies to Russia and giving the mother's card number.
In a comment one user wrote that Dmitry was a great person, good friend, talented artist.