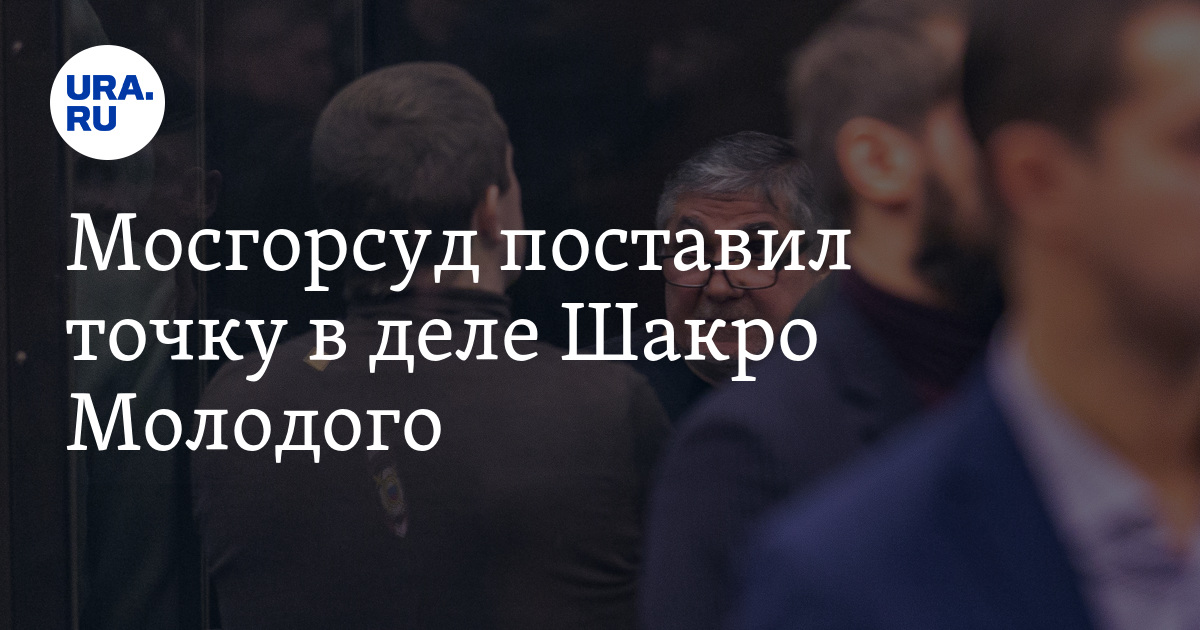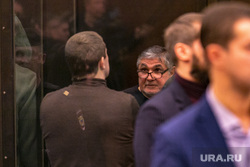 Previously, Shakro was sentenced to more than nine years in a prison colonyPhoto: Vladimir Andreev © URA.RU
news from the plot:
Opposition thieves in law
all news plans
The Moscow City Court declared a sentence against the thief of state head Zakharia Kalashov, nicknamed Shakro Molody, legal. Previously, he was sentenced to more than nine years in a prisoner colony for extortion.
"The sentence of the Moscow Nikulinsky Court regarding the accused in a criminal case was enforced," quoted the RAPSI judge. The Court of Appeal also confirmed the legality of the sentence in relation to Kalashov's partner – Andrei Kochuykov, who was nicknamed Italy. Kalashov told the court that he did not admit his mistake. "I have nothing to do with all these crimes. Especially for extortion, "he said. His accomplices also called the ruling "unfair."
Kalashov was sentenced to nine years and ten months for extorting eight million rubles from Elements restaurant owner Jeanne Kim and ten million rubles from businessman Lev Garamova. He and 11 of his accomplices tried to challenge the court's decision.