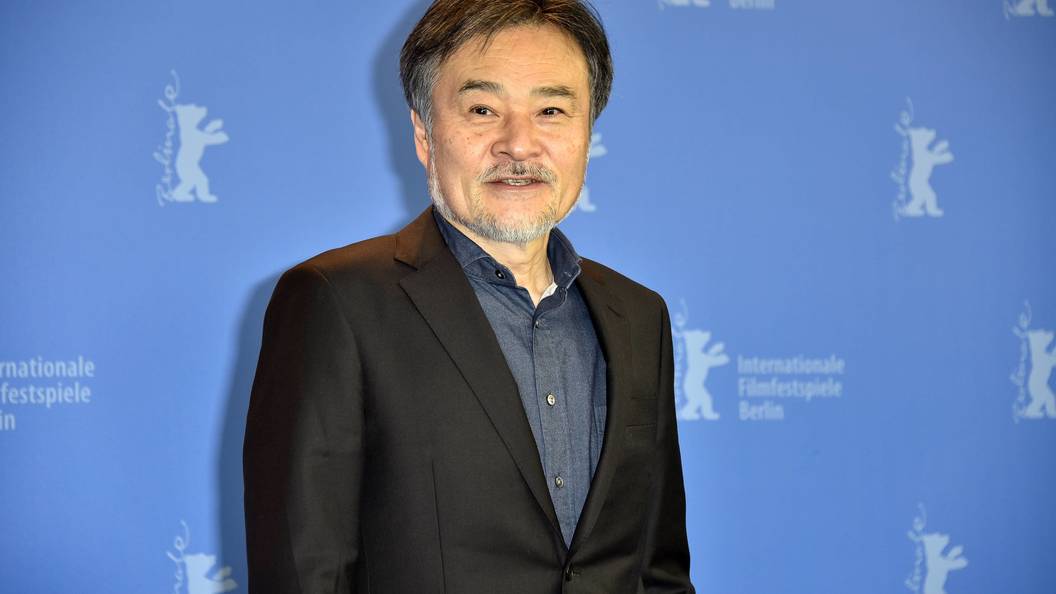 Photo: globallookpress.com
Japanese Director Kiyoshi Kurosawa visits St. Petersburg and comparing the northern capital with Vladivostok, where he had to go five years earlier. The residents of these two cities, according to Kurosawa, are very different people. "When I was in Vladivostok, I got the impression that Russians were rather closed, cold people in communication. But when I came here, to Petersburg, I was, on the contrary, welcomed with friendliness and an open heart. Warm, "he said.
In general, according to Kurosawa, Vladivostok and Petersburg are very different cities. He called them two Russian borders – east and west. For this he added that "a vast country stretches between these two points."
Remember that in the northern capital, Mr. Kurosawa arrived to participate in a cultural forum. He is a namesake and shares the profession of his great compatriot from legendary director Akira Kurosawa, but he does not have to be a relative.
He shared his impressions about Petersburg and its residents in an interview with RT.