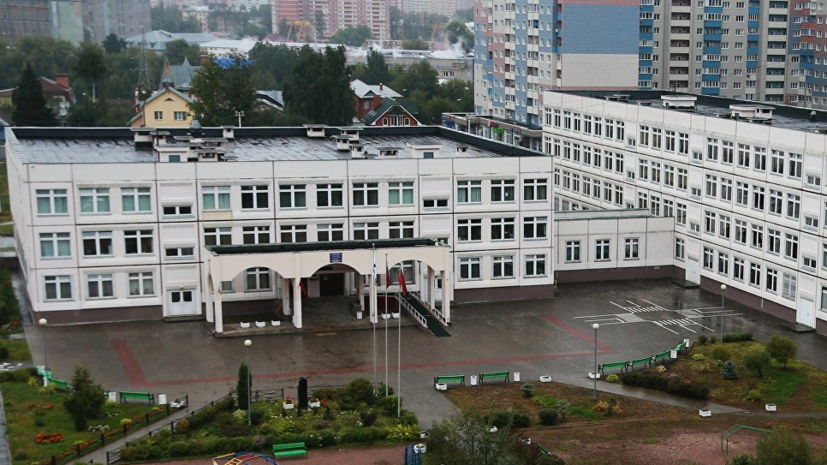 The teenager who arranged the shooting at a school in Ivanteevka near Moscow partly pleaded guilty in court.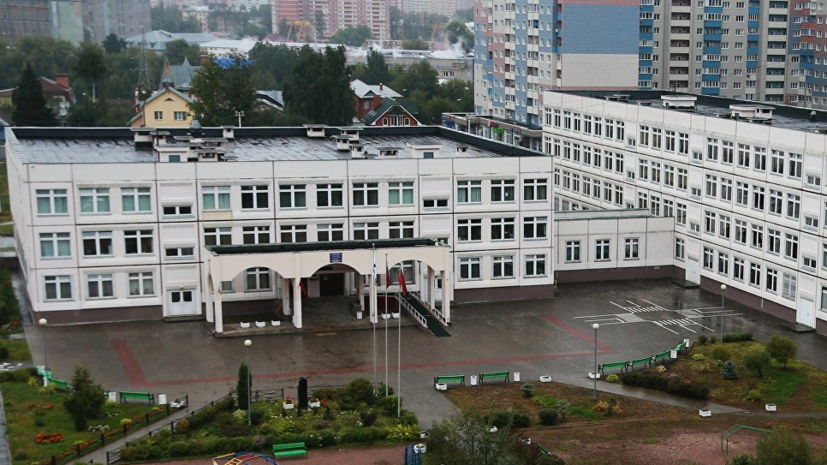 "My client partially pleaded guilty – he was charged with a number of articles, including attempted murder. In this section, he did not plead guilty, saying he did not intend to kill anyone, "RIA Novosti quoted the words of lawyer Viktor Zaprudnitsky.
He noted that the trial would continue on November 29.
Previously, the filming school in Ivanteevka was charged with hooliganism and attempted murder.
On September 5, a 15-year-old teenager shot at a school in Ivanteevka, as a result four people were injured.
Error in text? Select it and press "Ctrl + Enter"
Records of the main program of the day on our Youtube