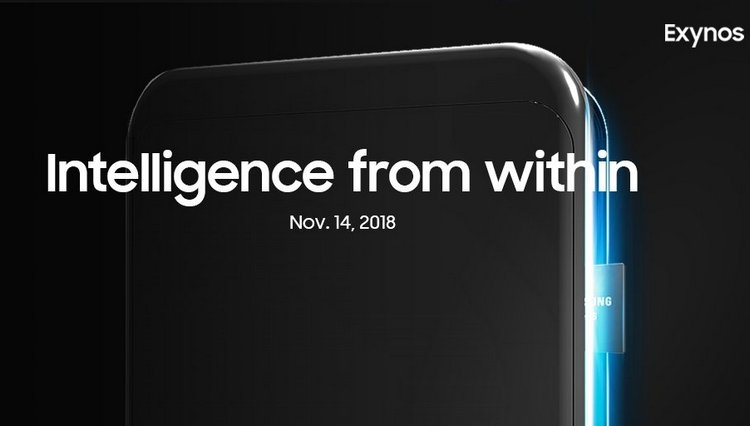 Samsung will present a new single-chip platform for smartphones as early as next week, November 14. The company says this by publishing appropriate ad images on its official Twitter.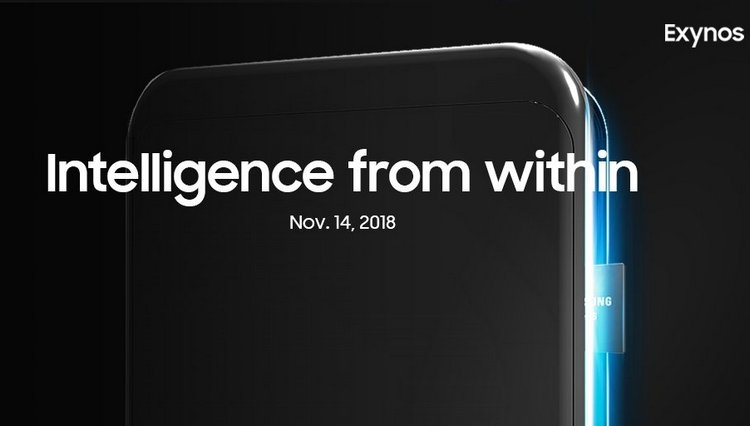 The writing on the image is translated as "Intellect from within," which clearly shows that the new Exynos platform will have an increased ability to work with artificial intelligence. In addition, on another day there was information that the new flagship platform Exynos 9820 will receive dual-core NPU to work with AI.
The remaining characteristics of the Exynos 9820 include an eight core CPU, divided into three groups. The first will cover two core M4 Mongoose which can provide maximum levels of performance. The second group will combine two core ARM Cortex-A76, which can provide high performance. Finally, the third cluster will be the four core ARM Cortex-A55, characterized by higher energy efficiency.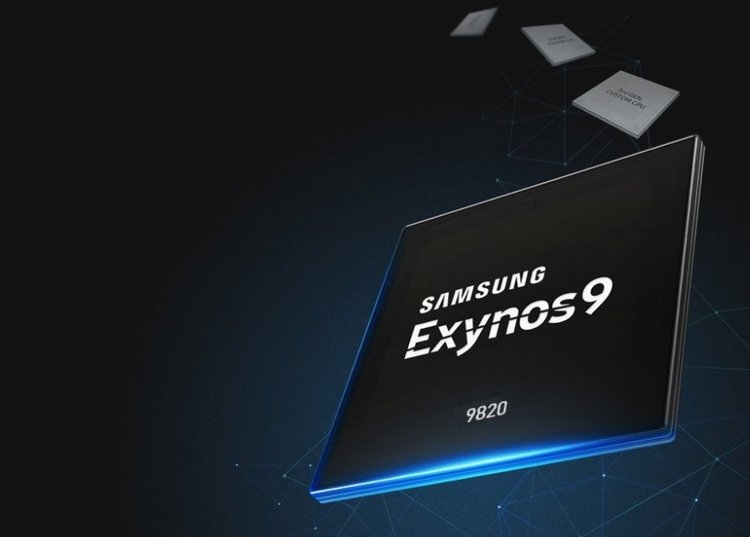 Apart from a powerful CPU, this new platform must accept high-performance graphics processors, maybe ARM Mali-G76, or Samsung's own development. And the new product will be equipped with a modem that provides work in the fifth generation network (5G), maybe Exynos 5100. A single chip platform will be produced using 7-nm process technology using photolithography in deep ultraviolet (EUV). Of course, Samsung doesn't want to be left behind from competitors who already have devices on 7-nm processors (Huawei and Apple).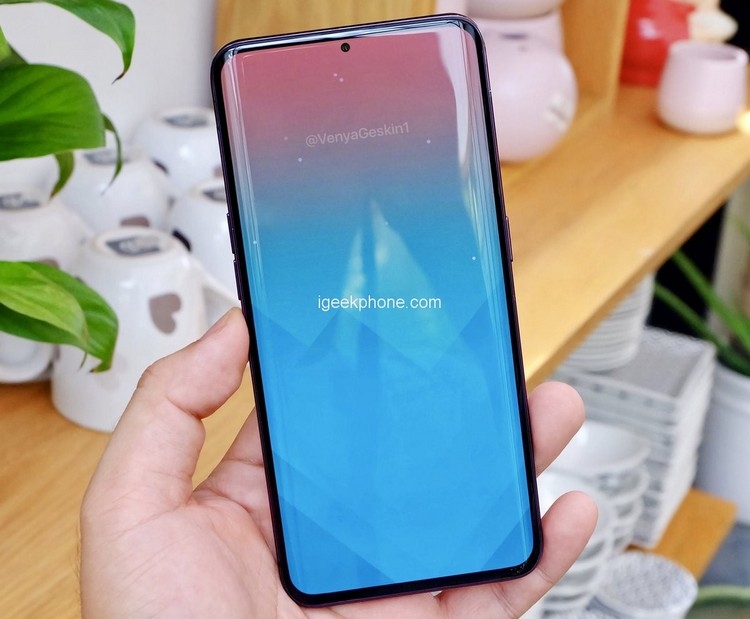 The first smartphone on the new Samsung single chip platform, the Exynos 9820, will be the flagship of the Galaxy S10, which will debut next year. Although, of course, the same flagship in several countries will be available in the Qualcomm Snapdragon chip version.
If you see an error, select it with the mouse and press CTRL + ENTER.
Source link