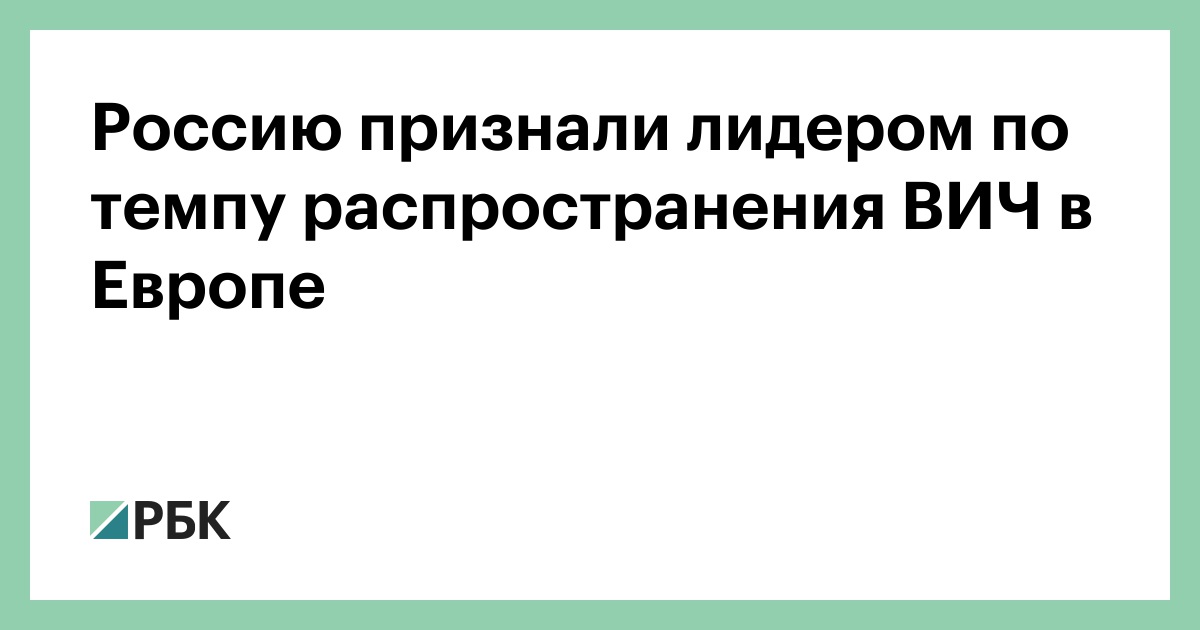 In Russia last year, more than 70 new cases were detected per 100,000 people. 104 thousand new diagnoses were recorded in the country, while in Europe as a whole – 160 thousand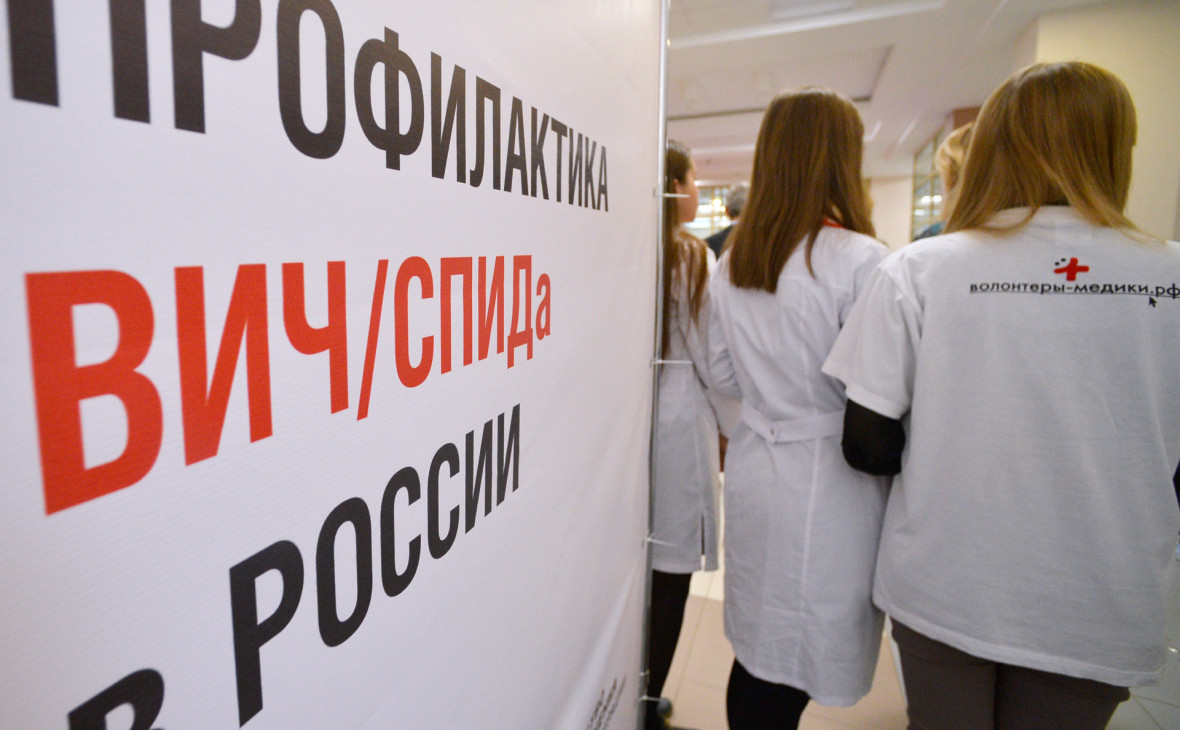 Photo: Maxim Bogodvid / RIA News

Leaders in the spread of human immunodeficiency virus (HIV) among European countries are Russia, Ukraine and Belarus. The data for 2017 are published in the report of the European Center for Disease Prevention and Control (ECDC) and the European Regional Office of the World Health Organization (WHO).
Specialists recorded a total of around 160,000 new HIV cases last year, 130 thousand in Eastern Europe, with most cases – 104 thousand diagnoses – registered in Russia.
In Russia, 71.1 new cases of HIV per 100,000 people were detected, in Ukraine – 37 cases, in Belarus – 26.1, in Moldova – 20.6. In Central Europe, the figure is 3.2 cases. The lowest rates in Bosnia and Herzegovina (0.3), Slovakia (1.3) and Slovenia (1.9).
According to the report, in many cases the virus is transmitted through heterosexual sexual intercourse (59%) and injection drug use (30%).
At the same time, experts generally noted a decline in the number of new cases in Western Europe. The causes include programs that offer more frequent and targeted HIV testing.
"This allows you to quickly communicate with the health care system and immediately start ART for people whose tests show positive results," said the report Andrea Ammon, director of the ECDC.
There are difficulties in treating people with HIV in Russia, Vinay Saldana, Regional Director for Eastern Europe and Asia from the United Nations Joint Program on HIV / AIDS (UNAIDS), told Interfax.
"If we take into account that by the end of 2017, according to estimates, there are almost 1 million people living with HIV, then around 400 thousand people, which is 40%, are covered by treatment," he said, noting that Russia needed to take urgent steps and develop federal program that will provide all people with HIV in Russia with ongoing care.
According to experts, the low level of care can be explained by a lack of resources.
According to the Federal AIDS Center in Rospotrebnadzor for 2017, around 1 million people live in Russia with HIV infection.
Source link