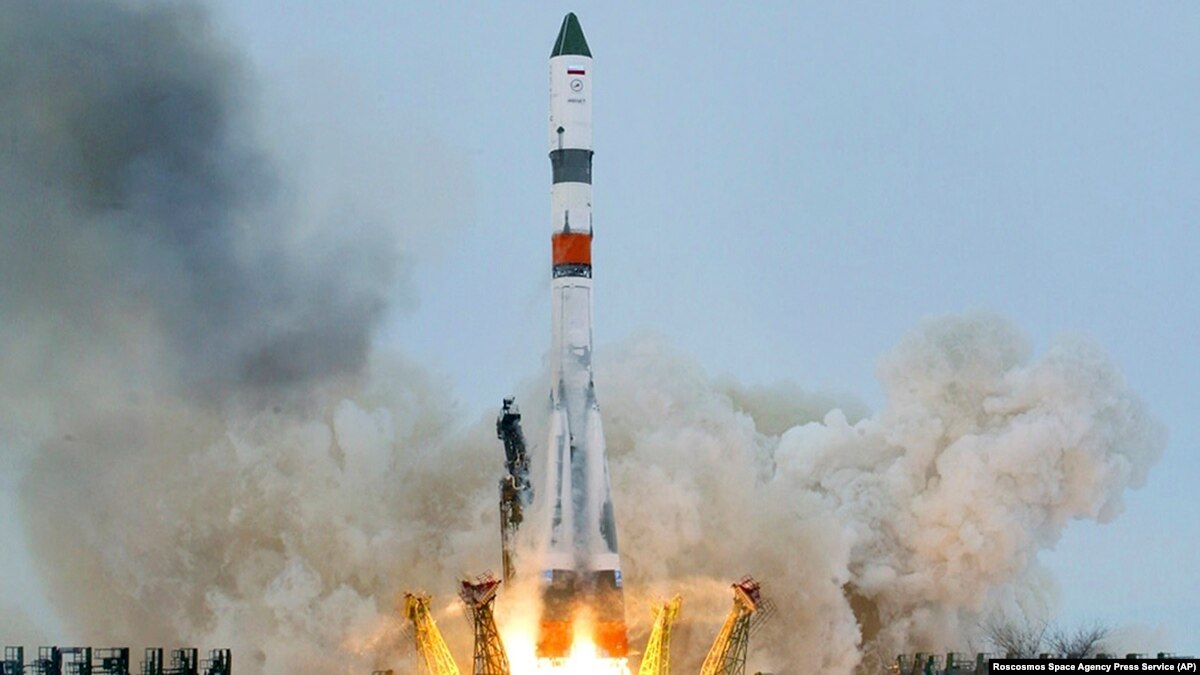 Russia will send astronauts to the moon in the early 2030s, and from the end of the 2020s, construction will begin on the Russian base on the Earth satellite. Such terms for the development of the moon program are set at the conference dedicated to the 20th anniversary of the International Space Station, Interfax reported.
In the next ten years, unmanned modules will be sent to the moon, which will become the basis for the construction of Russian scientific bases. According to the plan, Russian astronauts from the first expedition must spend 14 days on the moon. It is possible that the moon-close orbit station will be used to carry out the program.
Previously in "Roskosmos" had announced plans to send astronauts to the moon until 2030. According to the text of the Federal Space Program for 2016-2025, Russia plans to begin a full-scale study of the Earth satellite. Over the past two years, there have been no reports of major steps in this direction.
In addition, the Russian space program in recent years has experienced several failures and accidents. The latter is a problem with the Soyuz-FG launch vehicle with the Soyuz MS-10 spacecraft. The ship did not enter orbit, and the two astronauts returned to earth in emergency mode. The cause of the accident is the abnormal operation of the first and second phase of the sensor separation.
Source link