At Comic-Con in San Diego, Hideo Kojima held the panel, where, among other things, he presented the main poster Death strandedwhich will be printed on the cover of the standard edition of the project.
Contrary to the expectations of many fans, as with Metal Gear Solid V: The Phantom Pain, on the cover is a computer model of the main character, and not a picture by Yoji Shinkawa, a prominent project artist and Kojima's own close friend.
This game came out on November 8 only on PS4.
Poster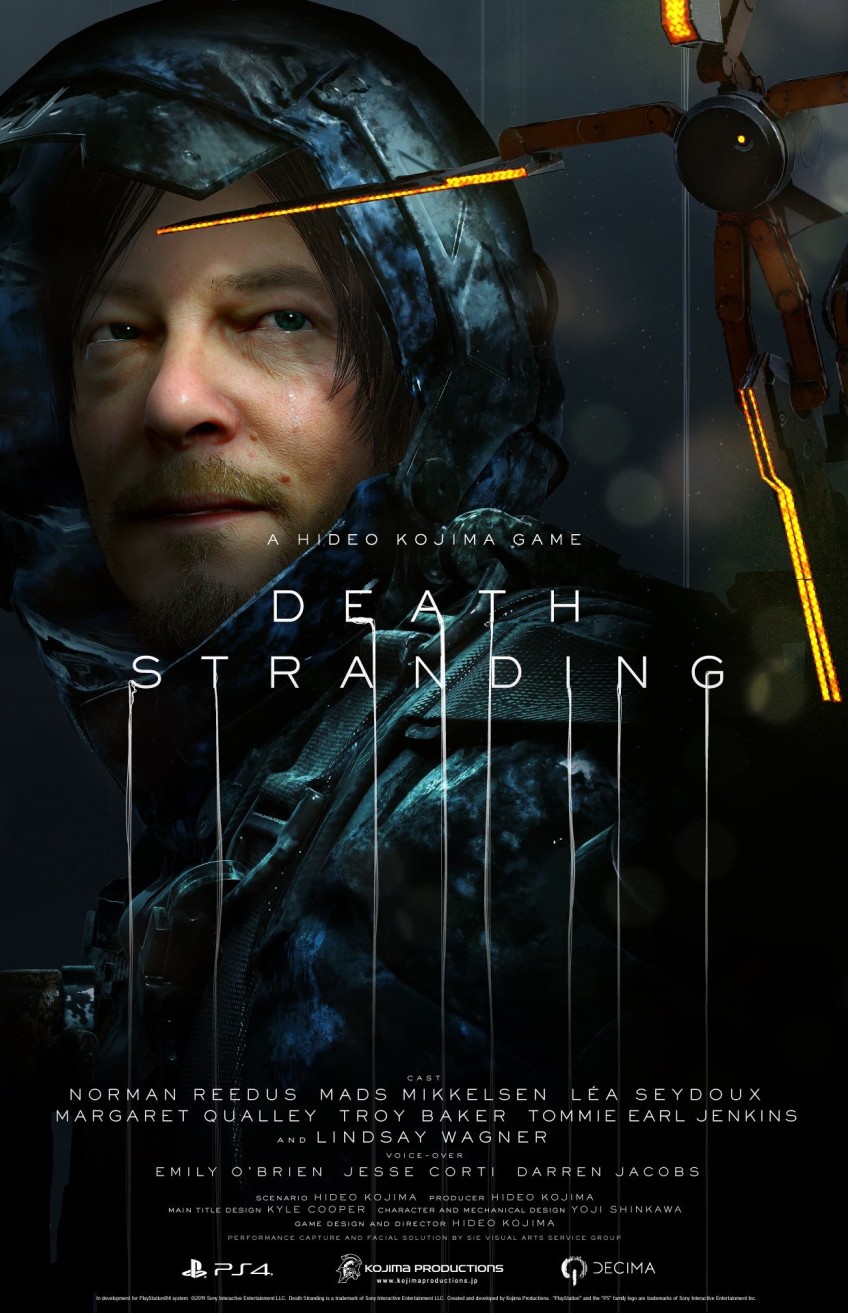 Cover of Standard Edition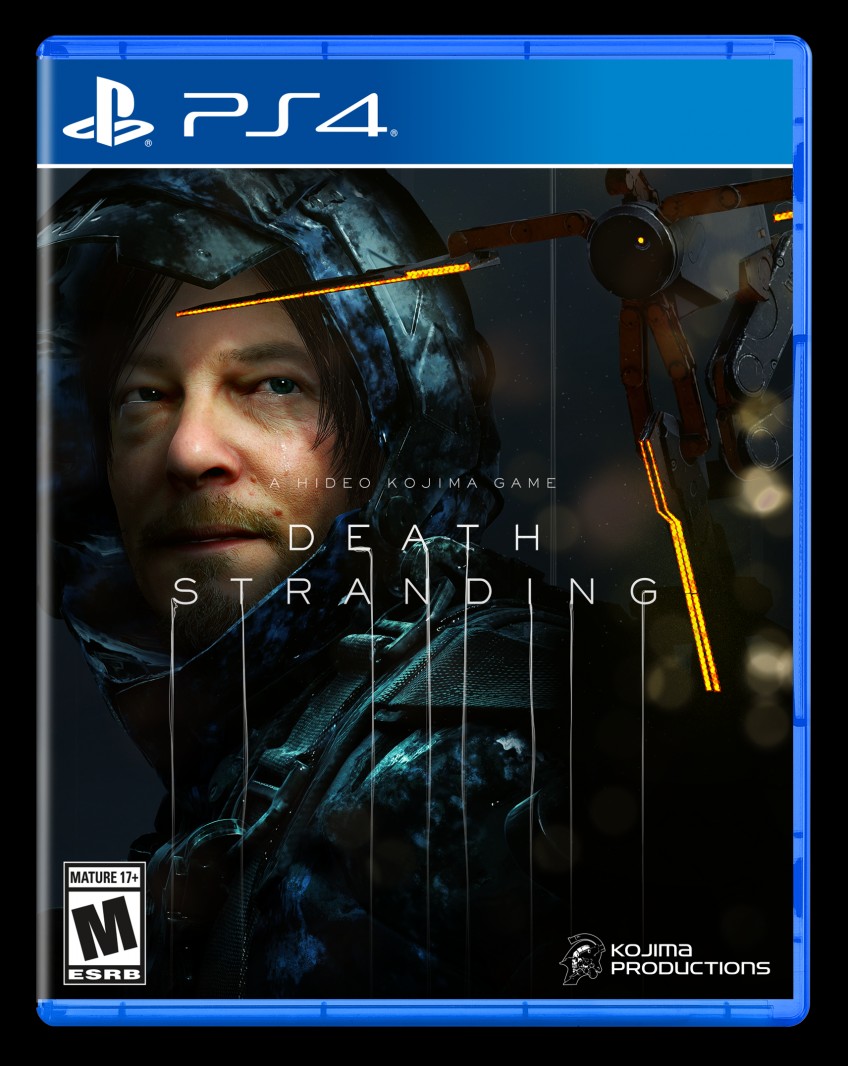 Cover book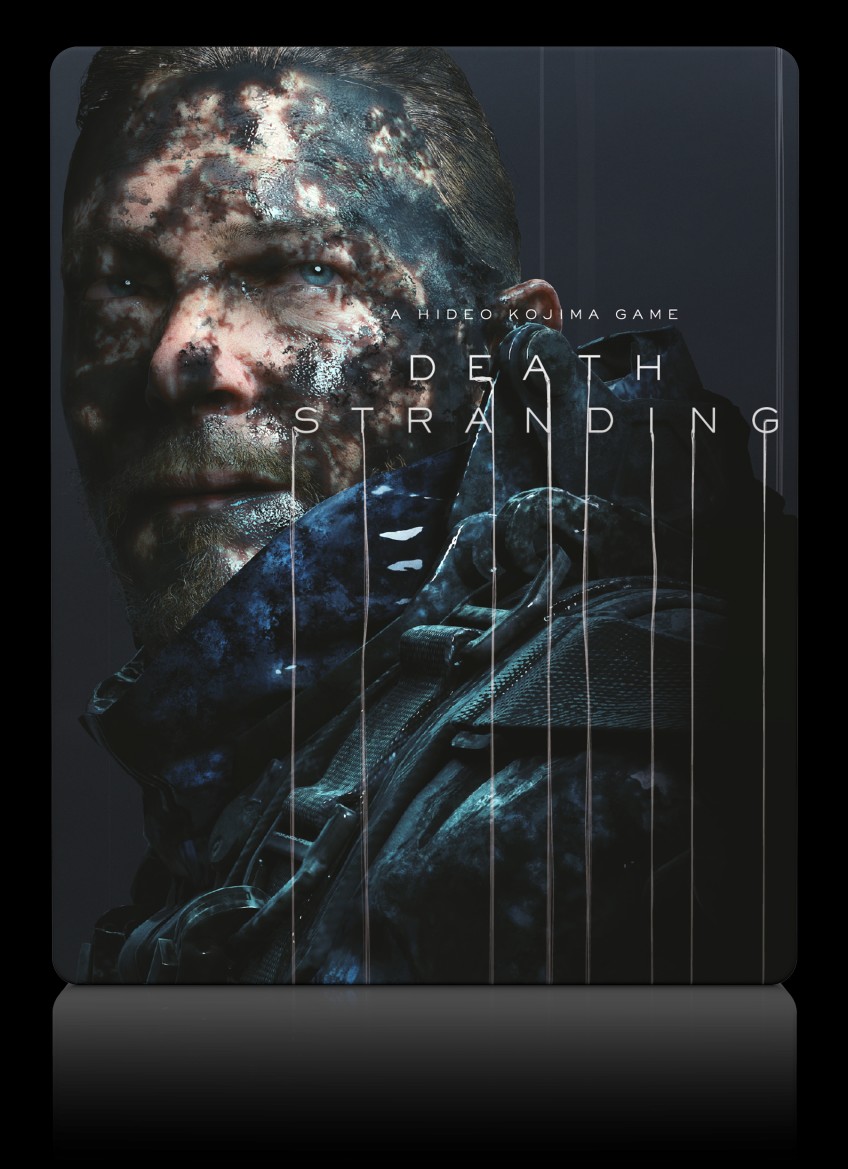 Source link