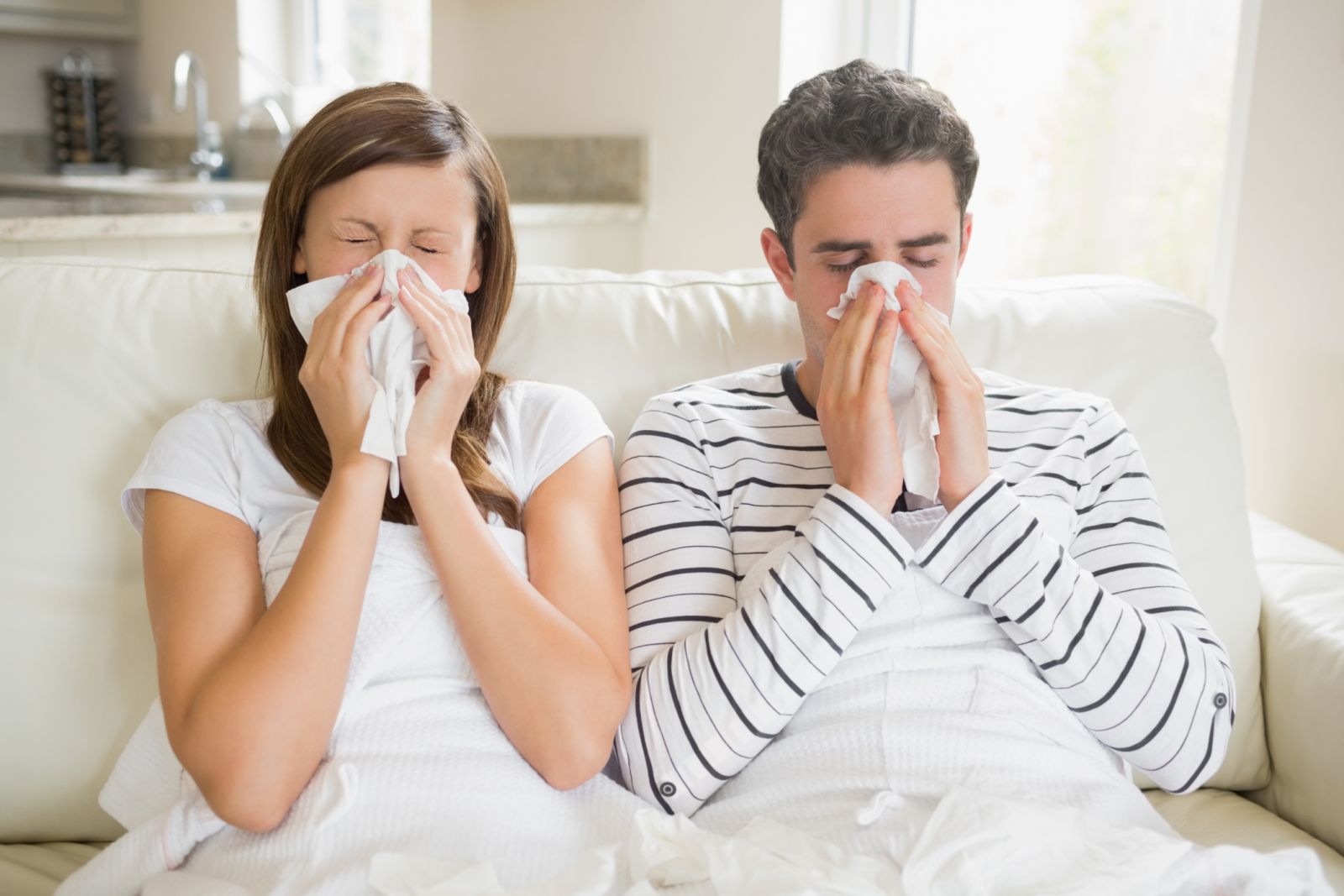 [ad_1]

Rospotrebnadzor did not expect a surge in the incidence of influenza before the beginning of 2019, said department head Anna Popova. His words led RIA Novosti.
We really hope this won't come before the New Year. But the prophecy is a selfless task. We can say with certainty that there will be no recovery in the next two weeks,
– said the official.
Influenza and ARVI are currently a stable situation in the Russian Federation. Today there are some changes in the Northern Hemisphere and in a number of countries, but in Russia the situation remains really stable. And in our laboratory we study non-influenza etiology viruses that apply. That is, the flu in Russia hasn't arrived yet,
– said Popova.
He noted that there was time to take root. "This year, just like the previous year, autumn gives us the opportunity to plant in November too," said the head of Rospotrebnadzor.
[ad_2]

Source link