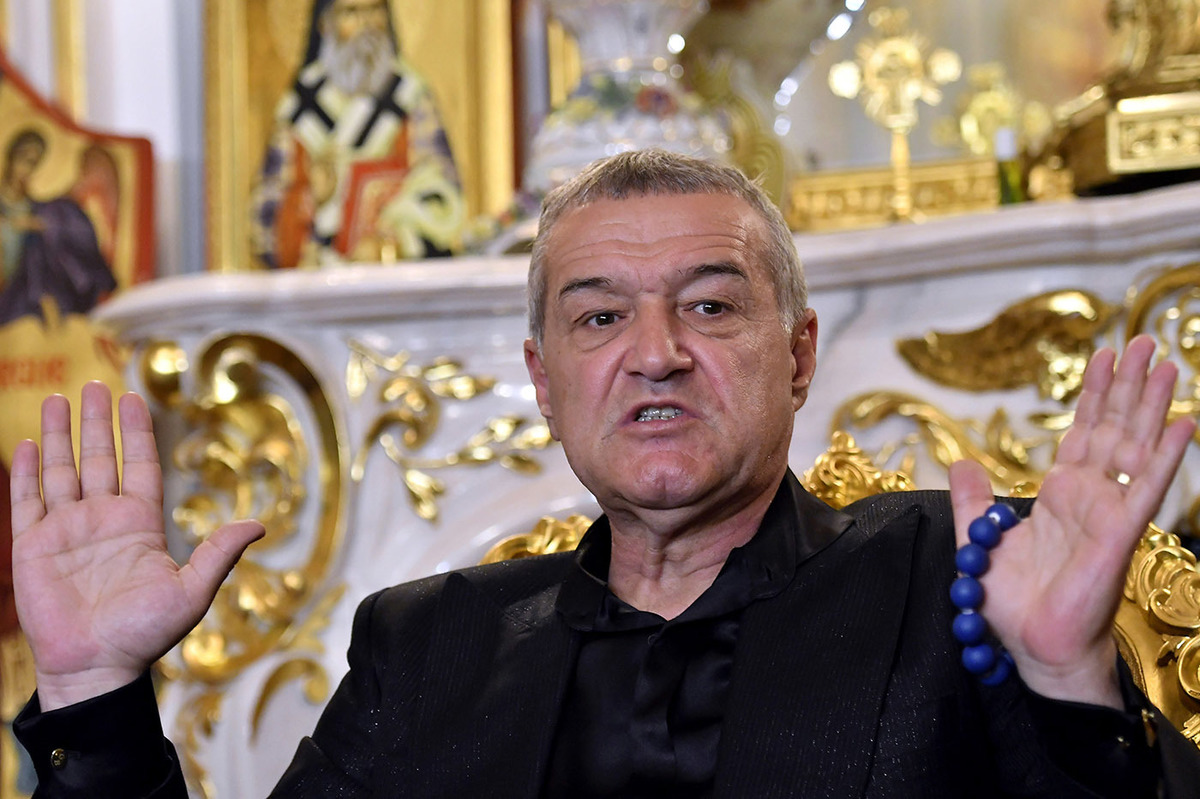 <! –
Bets on the most important sporting events for the best operators in Romania! Go to see a list of recommended specialist agents and open an account now!
->
Gigi Becali said he had managed to get two more transfers. It's about Diogo Salomao and Thierry Moutinho. Now the owner of FCSB says the aim is to bring left back after Junior Morais departs for Gaziantep Gazişehir.
Gigi Becali is at the end of the transfer campaign. The Pipiera businessman announced that he had managed to convince Diogo Salomao (former Dinamo player) and Thierry Moutinho (former CFR Cluj player), both free riders. Now, Becali claims he will try to bring the left back and will choose between Florin Stephen and Bradley De Nooijer:
"Yes, we hang out with them! They signed by mail and came on Monday. I want to strengthen the batch. It's a bit thin. And the three injured, Marko Momcilovic, Alexandru Stan and Harlem Gnohere, will come back. I still want to bring left back "We see who it is. I am not in a hurry with transfers," Gigi said Becali for GSP.RO.