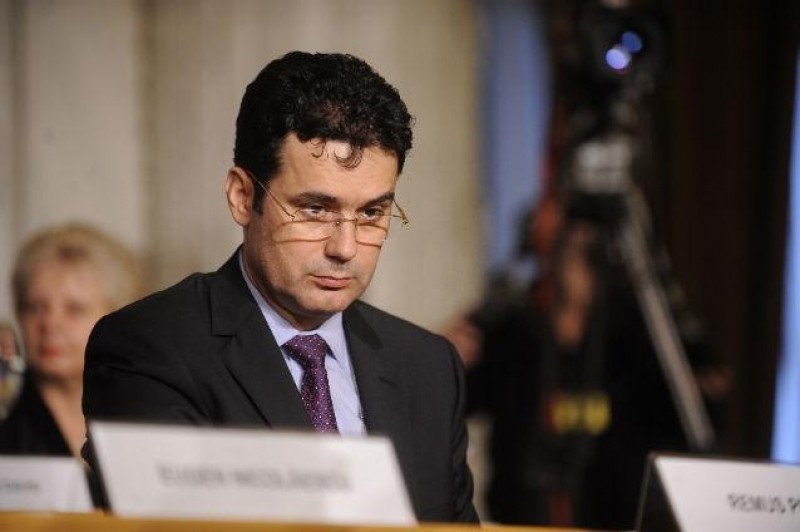 [ad_1]

SNSPA Chancellor Remus Pricopie criticized the decision of Romanian people who wanted to leave Centenary. He wrote on his Facebook page a small text that compared the cues to protest National Day with one to beat the carpet on holidays.
"On holidays, you don't succeed in defeating the carpet"
This word I know from my grandmother – God to rest it!
At first, when I was little, I didn't understand it. I wonder why not beat the carpet if they are dusty? Why not give them the brilliance that we know we can get, with some articulated blows and brushes?
The answer, which I understand a little later, is simple: if you are not enough to do this before, then be patient, respect the feast day, and if you are still looking for the glint of the carpet and fresh air at home, you only need to do it after.
I think my grandmother will give the same advice to those who want to organize protest demonstrations against the Romanian Government on December 1, 2018. It would be wise if the symbolic burden associated with National Day, 100 years after the Big Union, is not protected by political alignments, " Remus Pricopie writes on Facebook.
Read: Victor Ponta DISCUSSION at the Cathedral of the Nation's Safety: I will remove those comets that believe so high.
[ad_2]

Source link