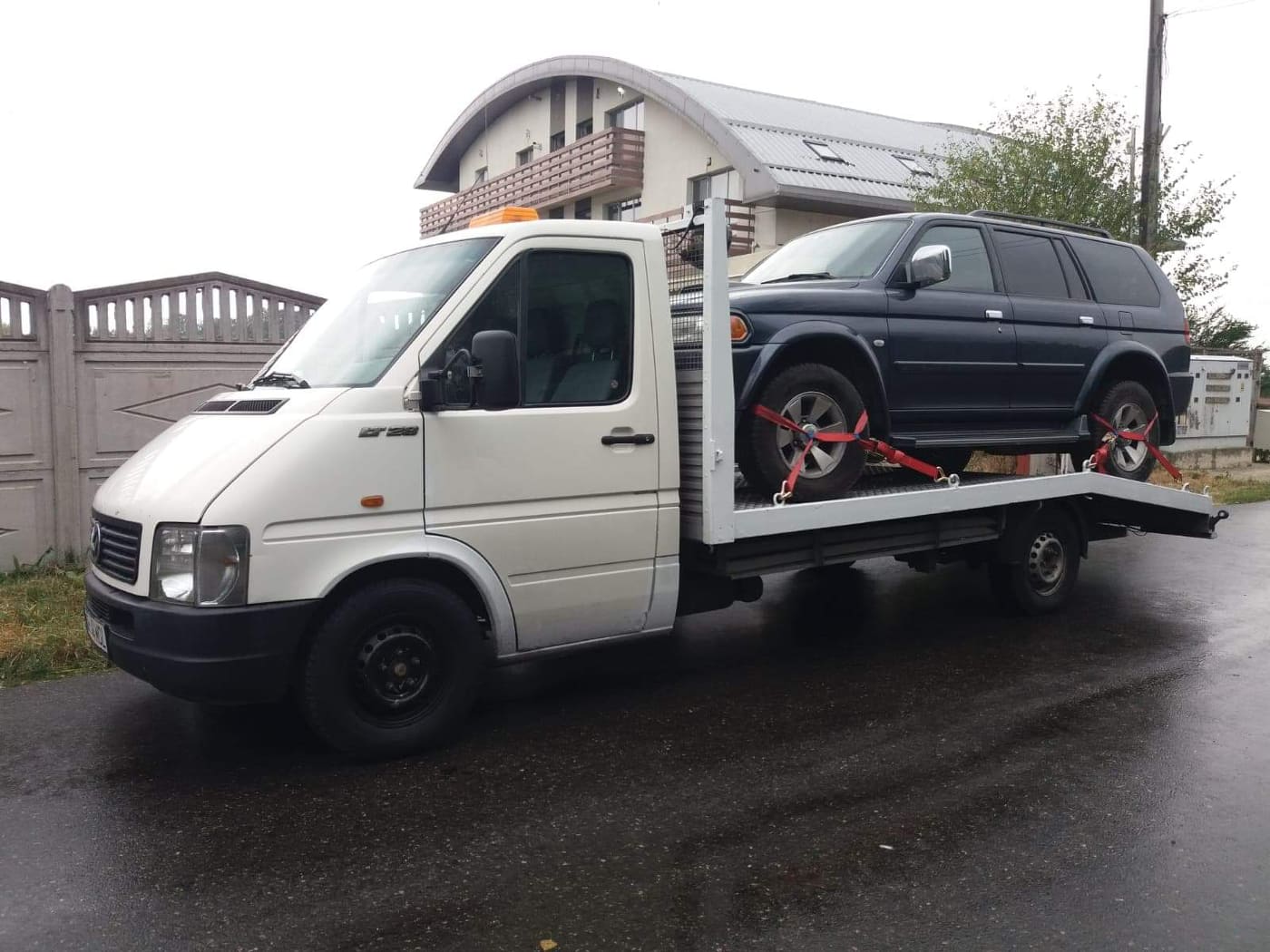 Through this series of articles by Auto Bild Romania, we want to offer support to people who want to buy a used car in Germany.
Today we offer a helping hand to people who cannot personally go to Germany to buy their car and choose to take it with the platform.
Do you want to transport your car in a short distance locally or if you want to be brought from abroad, you will easily find an easy and fast method on the Internet.
A simple Google search presents countless companies offering this type of service in Romania. Also, a large number of people offer such services on the most popular advertising sites.
How much does it cost to bring the car to the platform?
Depending on the city in Germany from where you need to buy a car and the destination in Romania where you want to get your car, prices start from 350 euros. But for this amount of money, the people involved in transporting the car will not check it, but will only take it home. That is, they will buy the right car of your choice, regardless of conditions, without verifying in any way.
For more complex services, which involve visiting more parking lots and checking cars, you will pay more money. As a rule, this service costs more than 1,000 euros, which means you will be out much cheaper if you choose to go to Germany in person. Pay attention to who you choose for such services and under what conditions you pay a different amount of money.
Not everyone who offers such services is also honest, so there is a risk of hidden fees or even fraud if you choose this option and don't pay attention to who you are giving your money to.
What you need to consider when choosing to bring the car to the platform
Make sure the car purchased in Germany is accompanied by the following documents:
Heel – Compact "small" (Fahrzeugschein)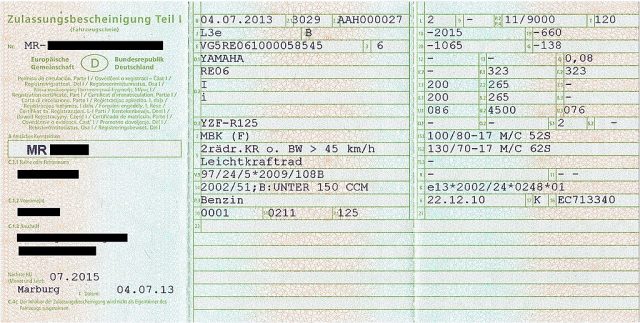 Vehicle identity card – "big" brief (Fahrzeugbrief)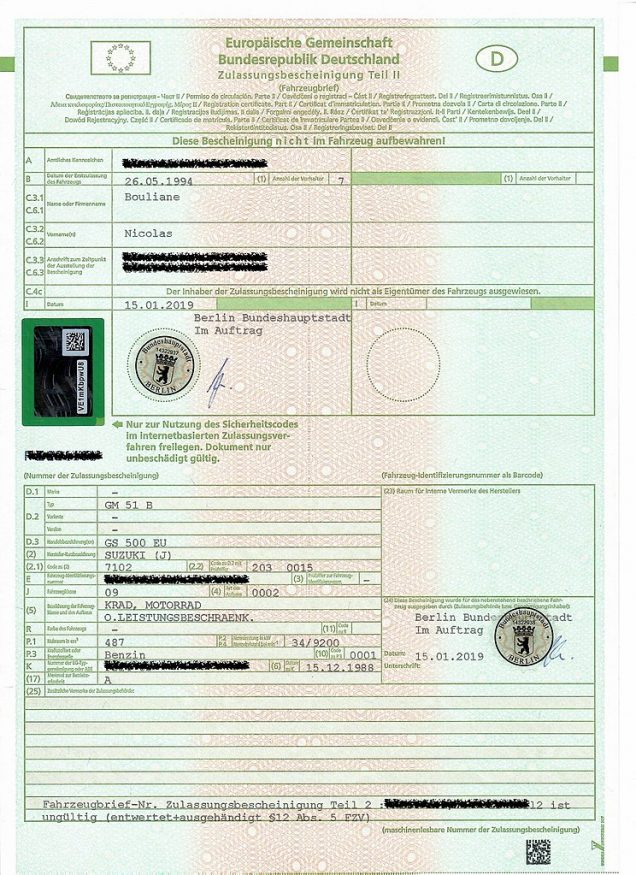 Pay special attention to this document! There is more cases where used cars purchased from Germany cannot be registered in Romania.
Sales and Purchase Act (Kaufvertrag)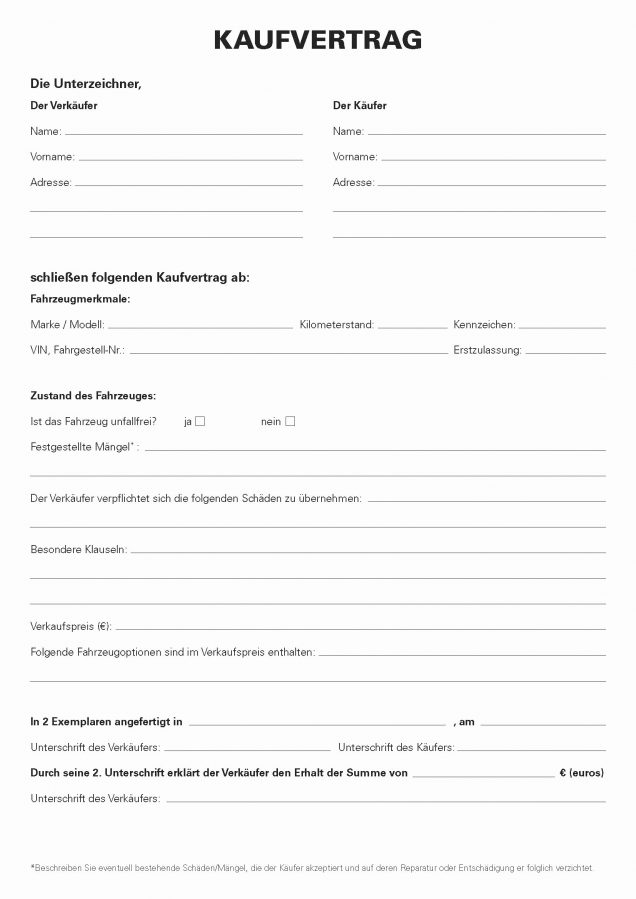 Also, the transportation company must also offer you transportation letter (CMR) which shows that the car was taken to the platform. This will be required for your registration and will be accompanied by one handover report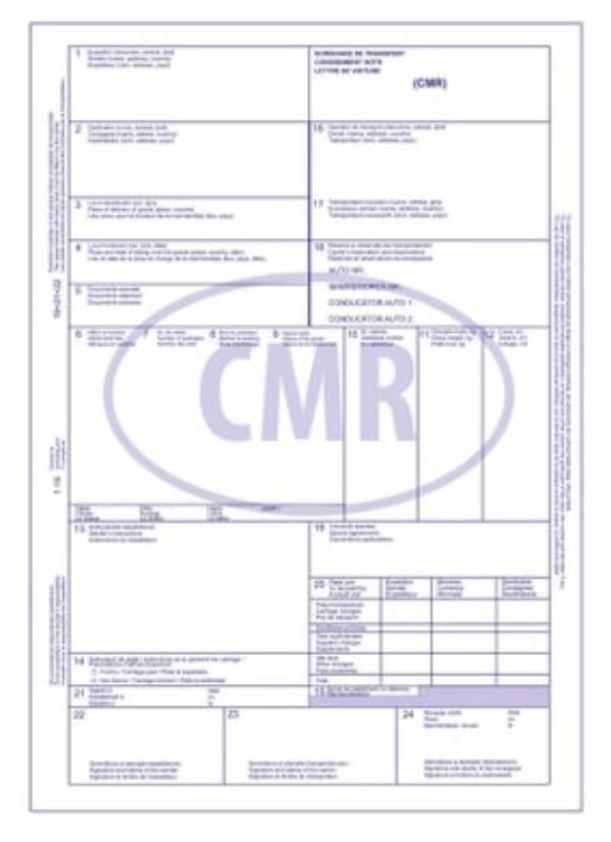 Ask if the shipping company offers insurance in the event of a road accident.
Make sure you have signed one contract with a transportation company. This will give you a guarantee that your car will be delivered and that you have not yet handed over some money to an unknown person with a promise to fulfill certain obligations.
How long will my car arrive in this country?
When contacting someone on an advertising site, things move faster. However, don't expect a car to be sent to you within 7-8 days.
If you choose to work with a specialized company, this deadline can be longer, reaching up to three weeks, depending on the total number of races requested. As a rule, both companies and individuals who specialize in this activity will try to bring more cars from Germany at the same time. This option benefits them in terms of transportation costs, but can also bring you a long waiting time.
Consider this before you sign a contract and pay money for this service.
What are the benefits of bringing a car to the platform?
First of all, you don't need to drive around 2,000 kilometers to reach the country by car. Don't risk road damage or accidents due to fatigue accumulated in the previous days. We know the case of people who have experienced such situations, which is why we also draw your attention to this aspect.
Second, you can bring a machine that has technical verification (TÜV / HU) to end on the platform. German authorities do not issue transit plates for these cars, which means they cannot be carried "on wheels". Basically, the platform is your only solution if you have found a car in Germany with outdated technical verification and you are sure there is no better choice for you.