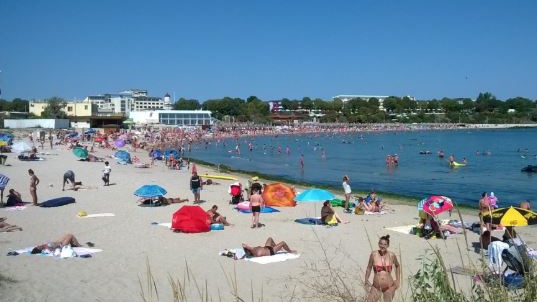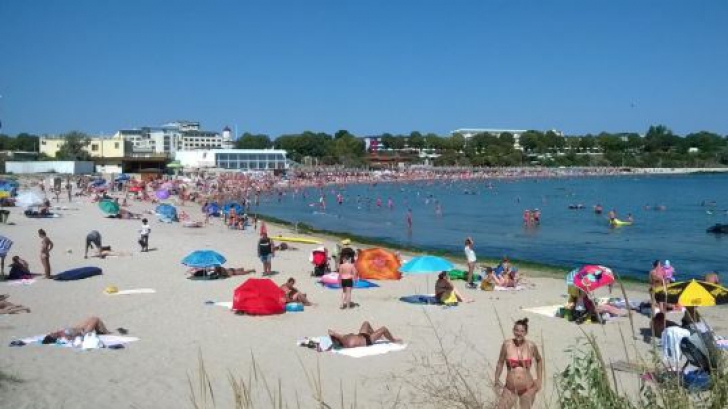 Savior ISU asked to intervene on Saturday night in Mangalia, Belvedere Hotel, where a man disappeared into the sea.
Call 112 made by a resident on the beach, at the request of friends who searched for him for two hours. The rescue team intervened by boat and SMURD B ambulance.
The man was taken out of the waves about 30 m from the beach, in the bay. Medical crews present at the site perform resuscitation procedures. With all the efforts of doctors, the 30-year-old Chinese citizen was declared dead.
More details about realityadconstanta.net