Political
Minister of Health, Slilvia Lutucuta, said yesterday that the sector has a program for the treatment and prevention of sleeping sickness. According to the minister, the proposal for OGE for 2019 provides a piece of about 775 million kwanzas to fight the disease.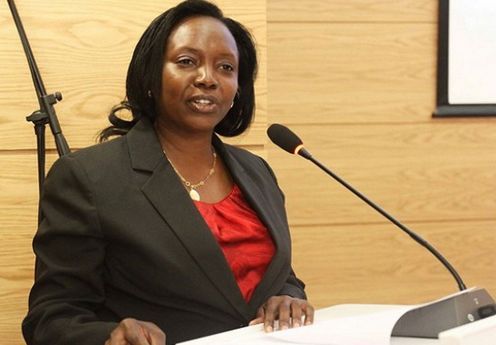 Minister of Health, Sílvia Lutucuta
Photography: DR

For the mobile team, which has a mission to fight anti-vector, early detention, care and follow-up of patients with sleeping sickness, around 63 million kwanzas are reserved.
The Minister acknowledged that the budget for Health is still not the best. Therefore, according to him, the sector must set priorities and set goals in the short, medium and long term.
Sílvia Lutucuta assured that the construction of a hospital unit for the treatment and prevention of tuberculosis was also in the priority of the health sector. "Tuberculosis should not only be treated at Sanatorio Hospital (Luanda)," the minister said.
Source link