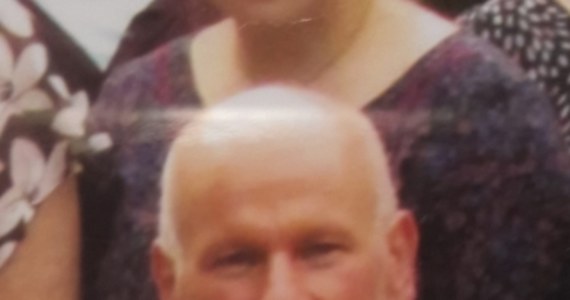 Wielkopolska police searched Marek eklugaja. He was suspected of killing a man, and tried to kill a woman. Prizes are given to assist in determining the place where the person sought can hide.
The police are looking for Marek ugalugaja, 62 years old
/Police
Police from the Poviat Police Headquarters Criminal Division in Września were looking for Marek ugalugaja, 62 years old. A man living in Września allegedly killed a man who happened on November 27 in Ksawerow and tried to kill a woman on November 26 at Września.
According to police, Marek ugalugaj can move on a city bicycle with a "corner" protruding at the steering wheel on the right side and with a plastic box in the trunk. When he was last seen, he was wearing black pants, a black jacket and a hat. He wore thick black gloves in his hand.
The police conducting the investigation asked everyone who could help determine the whereabouts of the man. The clerk waits for each message under the hour number: 61-84-131-11, 61-437-52-00, or by calling 112.