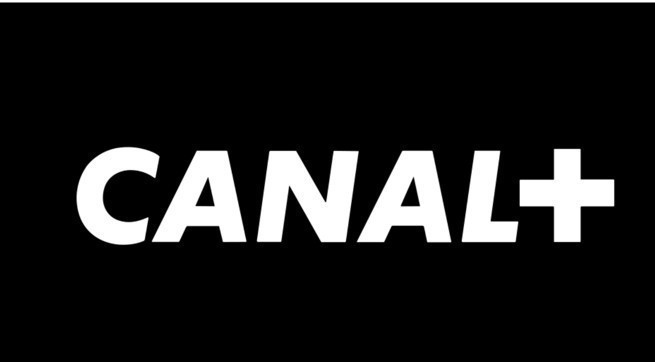 The assessment was carried out using three methods, namely comparative (PLN 2.73 billion), discounted cash flow (PLN 2.85 billion) and dividend discount (PLN 3.02 billion).
Santander BM analyst estimates that in 2020 Canal + Polska's revenue will increase by 6.1%. year on year, to PLN 2.43 billion, and the EBITDA result will be 6.3 percent. higher than last year and will reach PLN 387 million. In 2021, Santander BM estimates PLN's revenue of 2.47 billion, and PLN's EBITDA of 382 million, and in 2022, PLN 2.547 billion and PLN 400 million respectively.
The report's authors estimate that the company's benefits are: increased revenue per customer (ARPU), having an OTT site, acquisition opportunities, and solid dividend rates. At the same time, analysts indicated in the report that investment in company stocks is not associated with risk factors that are typical of the telecommunications industry, namely future costs of 5G frequencies and replacement of telecommunications equipment suppliers.
Canal + Polska, a pay TV provider, on Thursday announced its intention to conduct an IPO on the Warsaw Stock Exchange.
The offering will only cover shares owned by two shareholders, namely TVN Media and Liberty Global Ventures Holding. Groupe Canal +, part of the Vivendi company, currently owns about 51 percent. of the company's shares, TVN Media about 32 percent and Liberty Global about 17 percent.
BofA Securities and JP Morgan Securities will act as global coordinators and co-managers of demand books, and Santander Biuro Maklerskie will act as co-bookers and investment firms.
Canal + Polska is a pay TV provider from the premium segment and the second largest pay-TV package distributor in Poland with a market share of 21 percent. (excluding OTT), serving around 2.7 million customers at the end of June 2020.
The company is the operator of the Canal + platform, namely pay TV, and distributes films to theaters through Kino Świat. The Canal + Polska retail network covers 575 points.
Group sales revenue increased to PLN 2.291 billion in 2019 from PLN 2.146 billion in 2017 (CAGR 3.3%). As mentioned, this increase in revenue was mainly due to an increase in customer base, a further increase in sales of premium segment packages, increased revenue from sales of wholesale distributors and Kino Świat's consolidated revenue starting November 2019. EBITDA increased in 2019 to PLN 364.2 million from PLN 314 , 8 million in 2017 (CAGR 7.6%).
This year. increase in income and profits
Canal + Polska has yet to publish its prospectus, but in its press release it provides basic financial data for the first half of this year. The company's revenue organically grows 2.8 percent year on year.
On the other hand, EBITA profit increased from PLN 124 to PLN 163.1 million, and EBITDA profit – from PLN 195.7 to PLN 254.5 million. The company justifies this by optimizing constant operating costs.
– We believe that the Company can offer investors an extraordinary ability to generate significant cash flow and attractive development opportunities, which is confirmed by the results of Canal + Polska: in 2017-2019, CAGR revenue increased by 3.3%, and cash conversion in 2019 reached 60, 3 – added Edyta Sadowska, president of the company.
Canal + purchased Kino Świat and launched two VoD services
Sadowska served as president and general director of Canal + Polska in the middle of last year. In October, Jacek Balicki stepped down from the position of vice president for platform marketing, taking over by Joanna Kloskowska and Grzegorz Skowron-Moszkowicz, who served as directors.
At the same time, the company, after obtaining approval from the Office of Competition and Consumer Protection, buys 70 percent. shares of Kina Świat and introduced her manager to the management of this company.
Last year, the company recorded PLN's consolidated sales revenue of 2.29 billion and PLN's net profit of 88.12 million. The change of the nc + branding to the Canal + Platform resulted in the elimination of PLN 81 million from the n brand value. The company will distribute dividends to PLN 115.3 million to shareholders.
In the spring of this year. Canal + Polska launched two VoD services available to all Internet users: Canalplus.com operates in a subscription model (with 76 TV stations, movies, and streaming) and Canal + Premieres, where you can rent individual films.