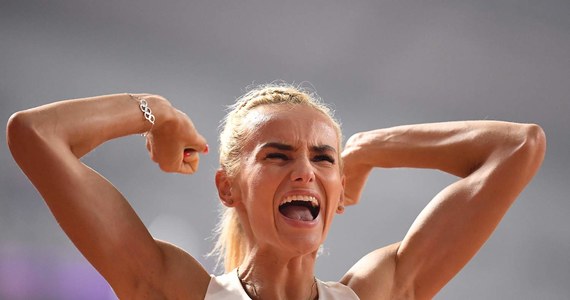 Poland's 4x400m relay race does not slow down. A few weeks after winning the World Cup silver medal, the popular Angel Matusiński won a gold medal from the 2019 Wuhan World Military Sports Games.
Athletic World Championship. Saint-Ersetic and Baumgart-Witan with the last 400 m video
INTERIA.TV
Polish women not only won the relay, but also set new military game records, sometimes 3: 27.84. In the fields defeated there are Russia – 3: 28.09 and Ukraine – 3: 33.68.
"Biało-Czerwone" running consists of: Anna Kiełbasińska, Małgorzata Hołub-Kowalik, Joanna Linkiewicz and Justyna Święty-Ersetic.
The previous record of the event belonged to Russia and 3: 28,75.
Angel Matusiński won the ninth "gold" for Poland in the Wuhan Game.
Justyna Święty-Ersetic and her friends won again
/AFP
M