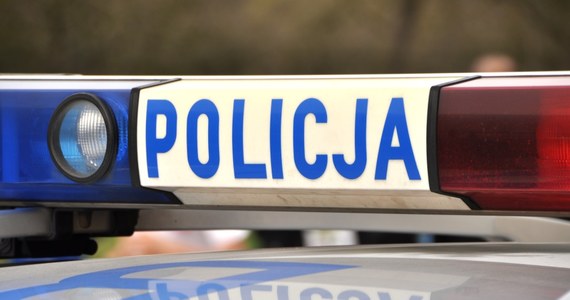 A 44 year old man was first doused with a flammable liquid and then set on fire. The incident occurred on Sunday morning in Olsztyn. Police comes and tries to put it out.
Photo illustration
/123RF / PICSEL
As reported by the Rafał Prokopczyk subcommittee of the Olsztyn police, around 11, officers on duty received a report about a man who had caught fire near one of the neighborhood shops on ul. Gałczyński. The witness tried to put it out. Police patrol and medical rescue teams were dispatched to the location.
– Upon arrival, the police started to extinguish the man and started a rescue operation. Unfortunately, despite pre-medical help, the man died – says Prokopczyk.
Initial reports suggest that self-immolation may have occurred. The deceased was a 44 year old resident of Olsztyn.
On the spot, this step was taken by the investigation team with forensic technicians, under the supervision of the prosecutor's office. The causes and circumstances of this tragic event are being clarified.