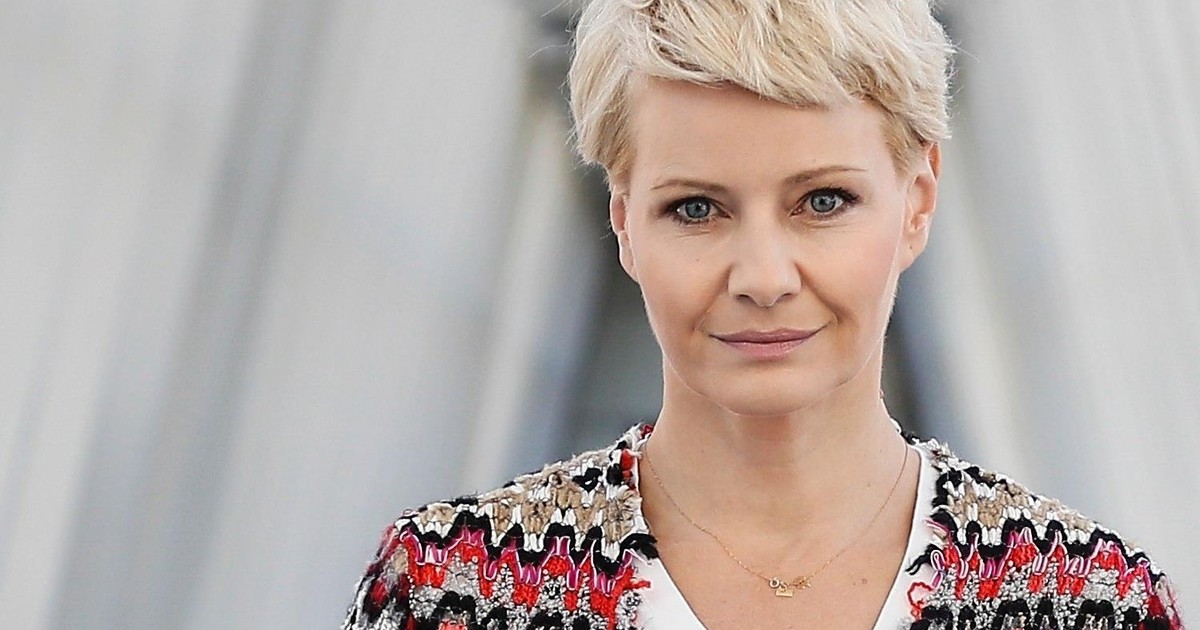 Two sides of the coin
Małgorzata Kożuchowska, who was a believer, guided in his life by Christian principles, responded to the situation. As a woman and a mother at the same time, she has a lot to say in this regard. Although defending Court judges, he stressed that women cannot be deprived of the right to vote.
– I'm really for life! Life is the most important. I believe that the life-giver is God who is love. The Constitutional Court ruled that the right to abortion is inconsistent with the Polish constitution in case of serious fetal disorders. And that sparked a revolution. I don't want to become a member of the Constitutional Court and decide on such difficult and sensitive matters as the right to terminate a pregnancy – writes Kożuchowska on the Internet.
And although the actress does not want to take sides in conflicts and usually does not get involved in political clashes, this time she cannot remain silent and remain nonchalant about the fate of Polish women.
– However, I can't help but talk about this issue, because I am a mother and I am Polish. I understand that the competence and conscience of the members of the Constitutional Court does not allow them to decide otherwise. They provoke opposition and anger by women who refuse to let someone who makes the laws decide about the most intimate environment in their life: giving birth to a seriously ill child or having an abortion – explains Kożuchowska.
– God gave humans free will. And humans have the right to exercise this free will, bearing all the often painful consequences of their choices. Laws that deprive a person of this freedom (even if made with good intentions) will not solve the problem. A man must always make his own choices – Małgorzata concluded.
See also:
Edyta Górniak had a miscarriage. He recalls a traumatic event
No abortion. Protests are ongoing in major Polish cities
Woźniak-Starak supports women. Previously, she lost her own pregnancy
Source link