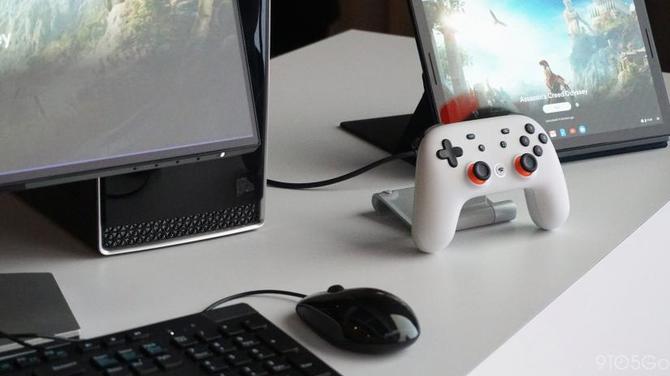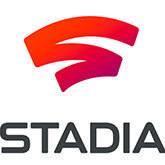 Advertising as "Netflix video games" is very image friendly, but it all shows the fact that the Google Stadia business model is very different from the giant VOD. During a recent AMA session on Reddit, Andrei Doronichew from Google shared more information about game streaming services. His statement treats, among other things, the difference between Stadia Pro and Stadia Base subscriptions and free titles added to other services and functions related to the streaming platform that will be introduced in the future. A Google employee described the nature of Stadia as a product closer to Xbox Live Gold and PlayStation Plus than a Netflix subscription.
Google has confirmed that as part of the Stadia service we will receive an average of one title each month. The company also announced that they would not be lost from our library, even when they were withdrawn from circulation.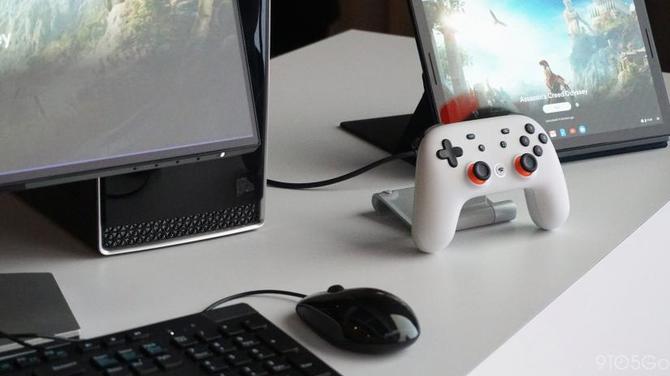 At the start of the Google Stadia platform, Stadia Pro subscriptions will be available, priced at 9.99 dollars. Apart from access to streaming in 4K, 60 FPS and HDR with sound in surround 5.1, it will also provide an average of one game per month. The first title to be released is Destiny 2: The Collection. Doroniczew announced that sometimes more than one new game could be offered. Sometimes this can also happen if no new titles are available. Using a Pro subscription is optional, although initially it will only be available. Subscribing to Stadia Base for free (limited to 1080p / 30 FPS) will be introduced in early 2020.
Players in the UK don't like the price of Google Stadia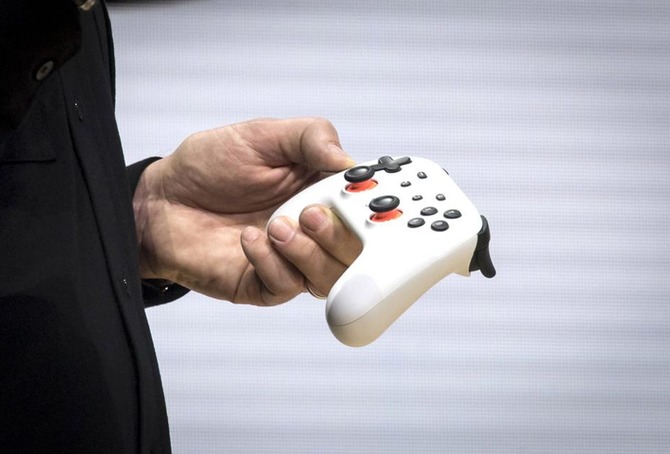 The analogy for PS Plus and Xbox Live Gold, which is used by Google employees, is justified here, because we will lose access to the games available in the subscription when we stop paying for it. However, in such situations, we will not lose these titles forever – they will return to our library when we buy back access to services. We will also save licenses for downloaded games if for any reason they will be removed from the offer. Other information shared by Doroniczew during Reddit AMA relates to Stadia's additional functionality. The Google platform will use the achievement system, but it will be introduced later. A similar situation applies to Bluetooth audio support. Stadia will debut in November 2019.
Source: IGN