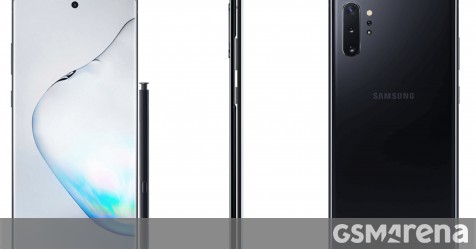 Yonhap News Agency reported that the Samsung Galaxy Note10 can be available in stores throughout South Korea on August 23, citing local operators. The launch of the new Note line is scheduled for August 7 while pre-orders are likely to begin on August 9.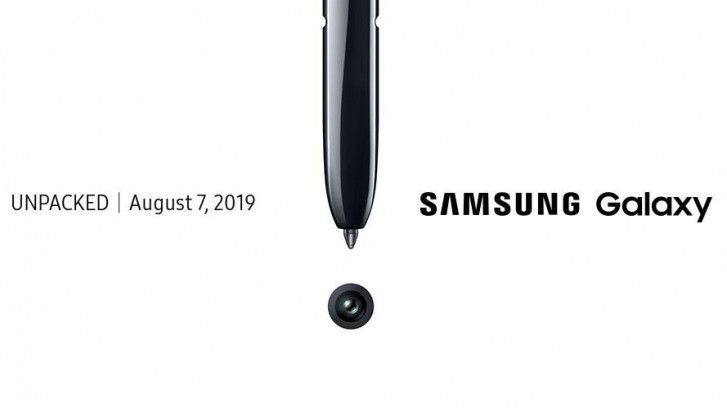 According to other rumors Samsung will sell the Note10 exclusively in the 5G version in South Korea while international users will get the 4G option too. This step is due to the high level of 5G adoption in Samsung's home market, 3-4 million users are expected to get a 5G subscription before 2019 ends.


Note10 and Note10 +
The Galaxy Note10 is expected to come in versions 6.3 and 6.7 inches each at 1.2 million KRW ($ 1,020) and KRW 1.4 million ($ 1,190). Earlier today we got another price leak which showed the Note10 would sell for € 999 ($ ​​1,125) while the Note10 + would cost € 1,149 ($ 1,295) in Europe.
Source | Through
Source link