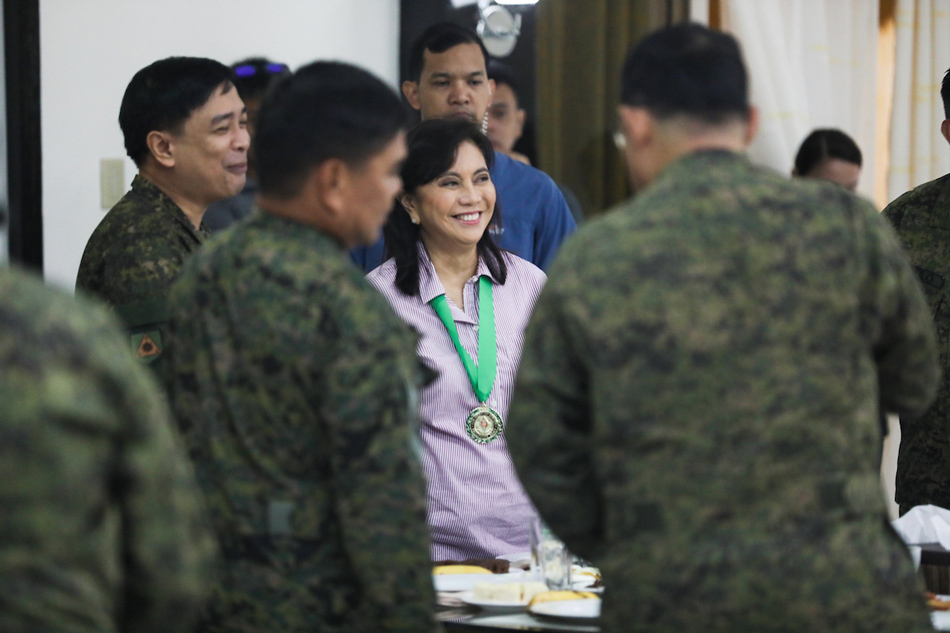 Whether we think she is ready or not, Vice President Leni Robredo buckles down to work on the war on drugs. Here are the stories making the headlines on ANC today:
Not looking to the next elections
Vice President Leni Robredo said he would not have accepted the offer in the government's war on drugs if he were looking to the next elections. She said the war on drugs will continue but within the "rule of law", with the government going after big time drug dealers. Mon. Bong Go said he is worried Robredo would "baby" drug traffickers. She responded by saying the metrics of the success of the drug war should not depend on the number of dead dealers. Robredo will be meeting members of the Inter-Agency Committee on Anti-Illegal Drugs (ICAD) today.
Plastic is not fantastic
Presidential spokesman Salvador Panelo said President Duterte is considering banning single-use plastics. There are already several bills pending in Congress seeking a ban on single-use plastics. The president is also authorized the use of public funds to address the outbreak of swine fever.
"OK boomers"
Department of Foreign Affairs Sec. Teddy Locsin Jr. has always been known for liberally dropping f-bombs, P.I.s and other profanities on his Twitter feed. Rather uncharacteristic considering he is the country's top diplomat. He is now getting flak for his scurrility in talking to journalists on Twitter. In his last tweet, he said he would apologize only if a certain broadsheet would stop "slanting" stories against President Duterte. The response of Twitter users: "OK boomer."
Rebound
The country's gross domestic product grew 6.2 percent for the third quarter of the year. It's a rebound from 5.5 percent in the second quarter powered by accelerated government spending. Can the country's economy sustain the momentum?
Musical journey
A career in music has always been called out to Rony Fortich, and after one dinner party, he finally answered the call. ANCX follows the path of the musical director, who saw him writing songs for Disney and headlining concerts with theater greats.
Source link