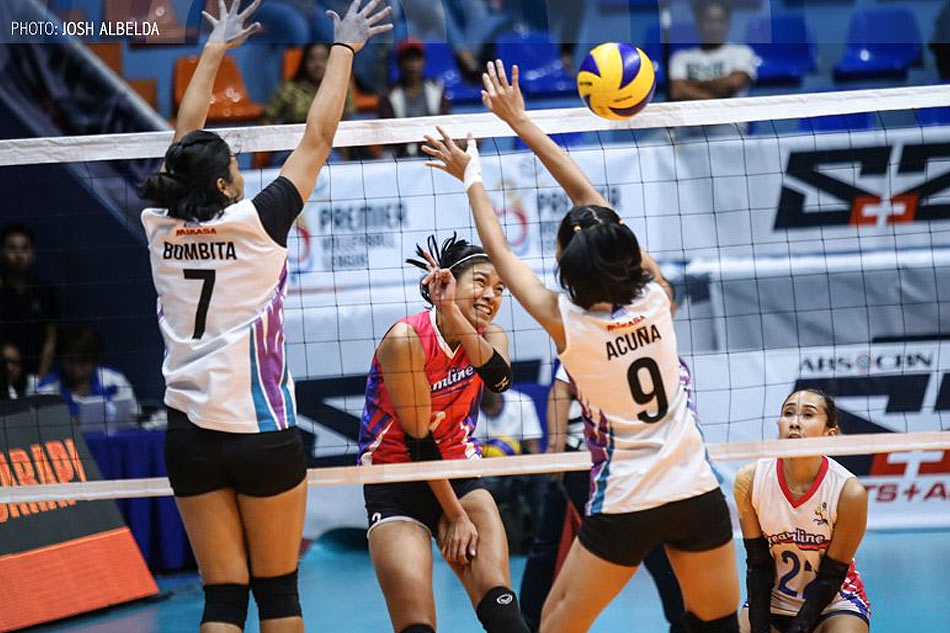 Creamline finished fourth in Fourth after doing quick work from the Iriga-Navy, 25-12, 25-13, 26-24, Wednesday in the Premier League Volleyball League Season 2 Open Conference at FilOil Flying V Center in San Juan.
The Cool Smashers survived the three third sets to claim their third straight win for a 9-2 win-win record to join Ateneo-Motolite (10-3) and BanKo (9-3) in the best-of-three semifinals.
Alyssa Valdez finished with 13 points highlighted by 11 kills and added 15 digits to Creamline, who beat Lady Oragons, 46-25, in attack.
Read the entire recap on ABS-CBN Sports here.
Source link