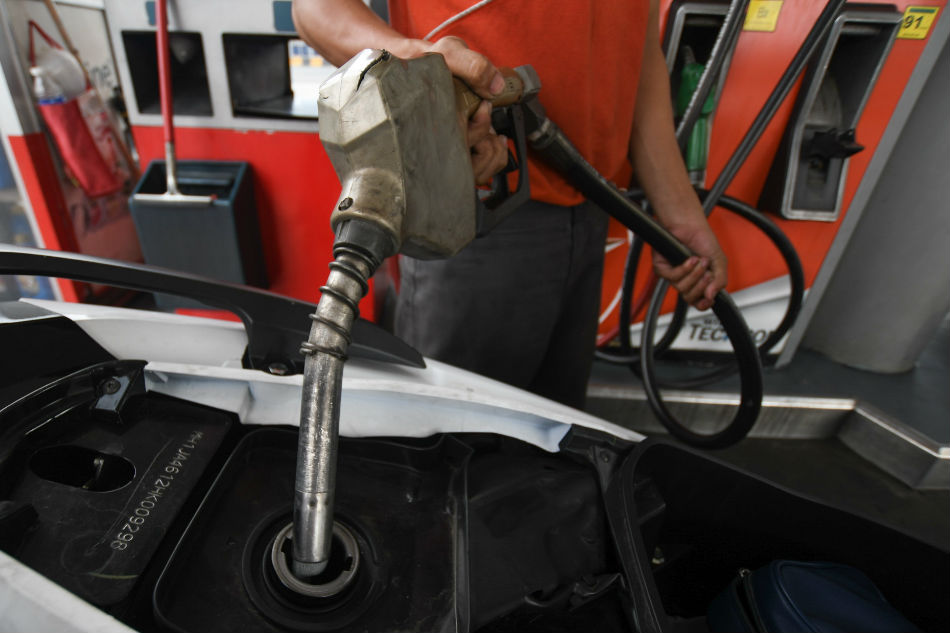 MANILA – (UPDATE) President Rodrigo Duterte's economic team will recommend that government proceed with the second round of increase in fuel excise taxes in January, Finance Secretary Carlos Dominguez said Thursday.
It will be "unnecessary" to suspend the increase, with falling world oil prices, Dominguez told reporters. The recommendation will be submitted to the President at a Cabinet meeting on Tuesday next week, he said.
The price of Dubai crude has fallen since the economic team At that time, the price of the benchmark exceeded $ 80 per barrel, the threshold under the tax reform that will require such a suspension.
Dominguez said the Development Budget Coordination Committee on Thursday revised its consumption for Dubai crude in 2019 to $ 60 to $ 75 per barrel from $ 75 to $ 85.
"We will keep the eye of the trends in the world oil market," Dominguez told reporters.
The Tax Reform for Acceleration and Inclusion scheduled excise tax increases every year for 3 years starting Jan. 1, 2018, when the duties were increased by P2.50 per liter for diesel, P1 per kilo of LPG, and P2.65 per liter of regular and unleaded gasoline.
TRAIN imposed excise taxes on diesel for the first time while the levy on regular and unleaded gasoline was raised to P7 from P4.35.
The economic team recommended the suspension of the second tranche as inflation hovered near near 10-year highs. The price increases are at 6.7 percent in September and October.
Source link