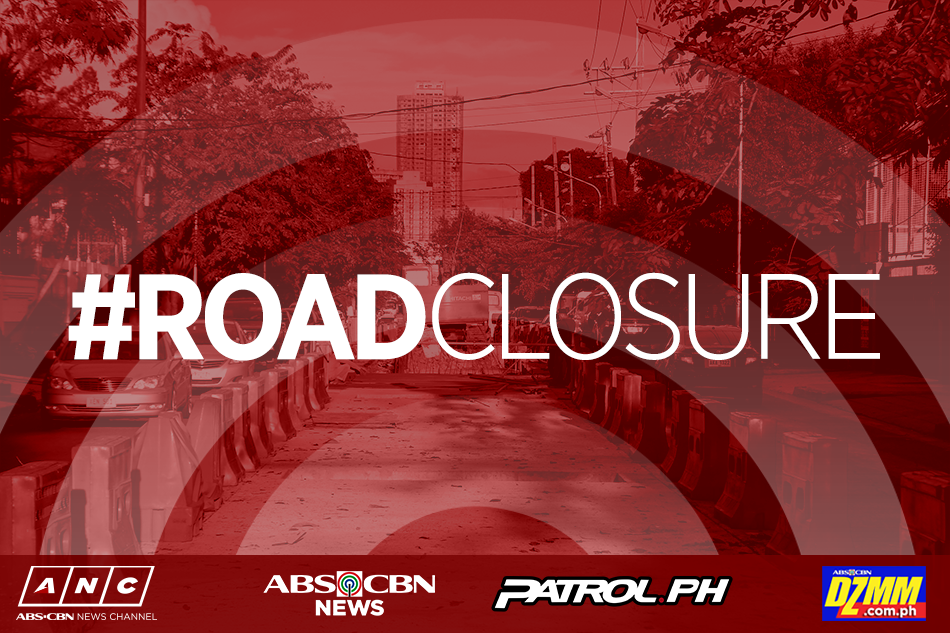 MANILA – The Department of Public Works and Highway (DPWH) announced that it will make road repairs on weekends and re-locking starting at 11pm. Friday, July 12.
The following roads will be affected:
SOUTHBOUND:
Guzent Construction Equipment Appearance and Rental overlooking EDSA to Culiat Bridge (first line from the sidewalk)
Katipunan Ave. before P. Tuazon Blvd. (2nd line from the sidewalk)
EDSA Magallanes-Baclaran Bus Stop to the Magallanes-Alabang Bus Stop (outside lane)
EDSA Eugenio Lopez – Sct. Borromeo (desilting and construction of manholes)
EDSA Quezon City between West Avenue and Philam Village (restoration / concrete work)
C-5 Road A fronting Aura (third line from the median)
SM Aura Southbound (second track from median)
WESTBOUND:
Quirino Highway Kingfisher St. to St. Joseph's Primerose (second track from the sidewalk)
General Luis St. Post St. before Oriental Tin
NORTHBOUND:
C-5 Road A fronting SM Aura Northbound (third line from the median)
Regalado Ave. Mindanao Ave. Ext. to the Quirino Highway (second lane of the sidewalk)
EDSA after Aurora Blvd. (2nd line from the sidewalk)
Drivers are advised to avoid the area and use alternative routes instead.
All affected roads will be fully crossed at 5 am on Monday, July 15, DPWH said.
Source link