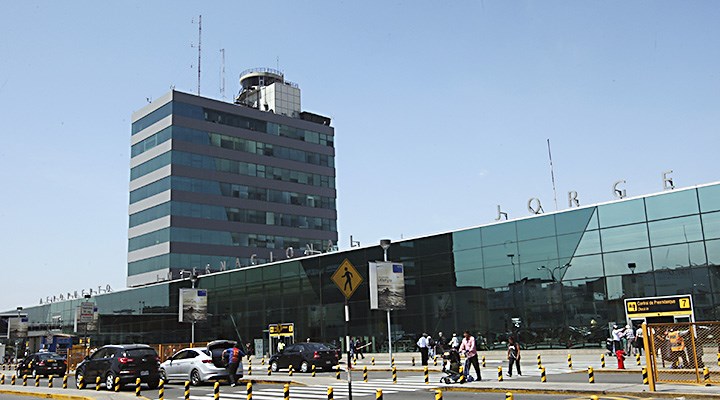 11/18/2018
In October this year, more than 3.2 million passengers moved through 44,014 air operations, while cargo transported reached 28,065 tons, reported the Peruvian Corporation of Airports and Commercial Aviation (Corpac).
These figures show a 4.4% increase in air operations compared to October 2017.
According to the company that manages the Peru sky, these results highlight the increasing frequency of flights to the north and east of the country.
Terminal
When making an assessment through an air terminal, Corpac reported that the international airport that most contributed to the dynamics of passenger movements was Jorge Chávez (Lima); Alejandro Velasco Astete (Cusco); Rodríguez Ballón (Arequipa); FAP Francisco Secada Vignetta (Iquitos); and FAP Guillermo Concha Iberico (Piura).
"Also, between January and October this year, the airport movement recorded a 3.5% increase in operations (413,726); 8.8% in passengers (31 million) and a 4.2% decrease in the volume of cargo transported (257.6 tons "with respect to the same period the previous year," said the entity's general manager, Ivan Besich.
According to the airline, in the past 18 years a total of 5.3 million flights were attended, with around 290 million passengers transferred.
At present, Corpac provides air navigation services to all airports in Peru, 19 of which are under concessions and four under its administration, including Cusco International Airport stands out.
Recently, the entity completed 75 years of operations as Peru's sky administrator.
Source link