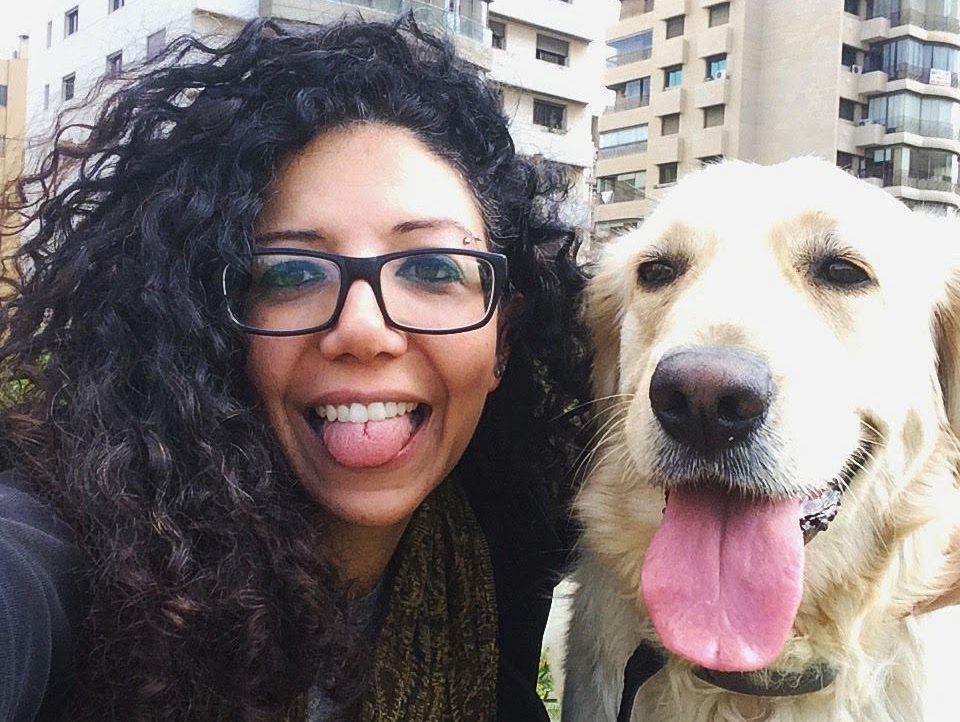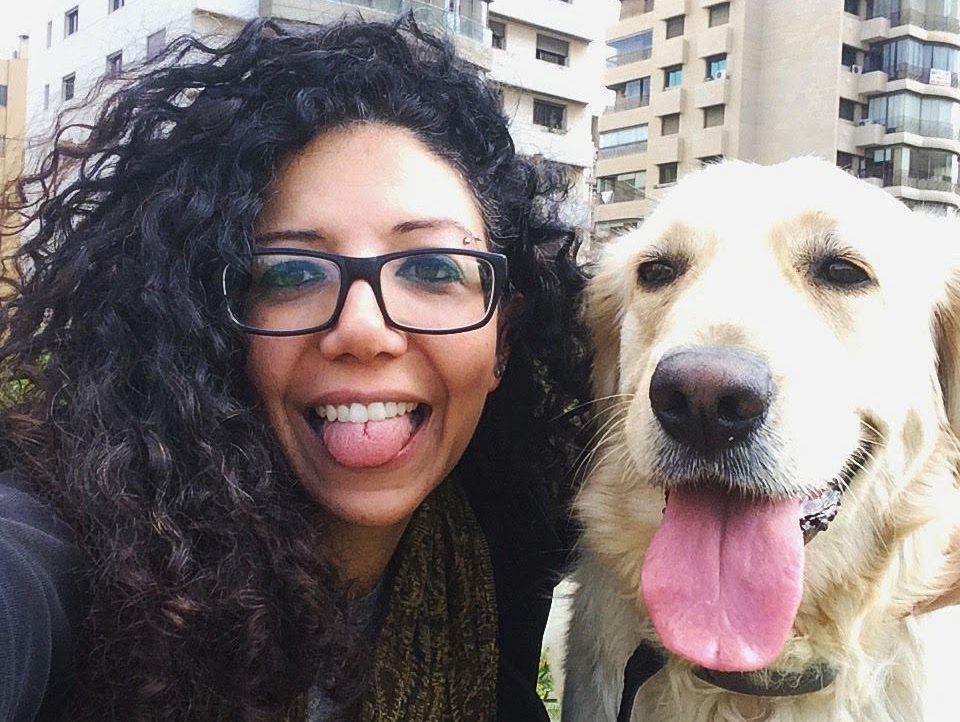 After following Bergen's love, Jeanine El Khawand from Lebanon suddenly became a "corona fast". Then he needed some free time. Now his semi-autobiographical comic strip "The Good Immigrant" will be published in some of the country's biggest newspapers.
– It tastes great! When I signed up, I was hoping to get into the top ten, but never thought I would win. "I am very happy that the series was accounted for by the jury, and they saw the potential," said El Khawand.
The strip peaked in the 2020 Strip competition, a competition organized by the newspapers VG, BT, Adresseavisen, Stavanger Aftenblad, Fædrelandsvennen and Strand Comics in collaboration with Strand Forlag. "The Good Immigrant" will now be published in all of these newspapers, apart from "Pondus" and "Lunch".
The jury included Norwegian comic book giants such as Frode Øverli ("Pondus") and Hanne Sigbjørnsen ("Cartoon").
Based on your own life
El Khawand is a trained artist from his hometown of Beirut, and moved to Bergen after falling in love with a Norwegian. The plan is to commute between cities, but the global corona pandemic wants it to be different. Now he is doing a master's in art at the University of Bergen, and has used drawing as a kind of therapy.
– Turning real events into stories is a great way to get things right. "In the weeks before the competition, I struggled hard with a night's sleep, so many nights I just sat and drew," he told VG.
"The Good Immigrant" tells the story of his encounter with Norway.
– This is a somewhat exaggerated autobiography. The main character is an artist, feminist, and a vegan who is full of hope – but sometimes get it wrong. He hates labels and uses humor as a shield. The series follows him as he tries to make sense of this new place, culture and language. And she tries to feel at home, she said.
Read also
Departure deadline is approaching: – It's scary
Yet she believes that the series depicts her own experiences, and that it doesn't always speak more than herself.
– I hope people with different backgrounds can feel it. As an artist, you just have to make something, send it out there and hope someone recognizes himself. However, that doesn't speak for anyone but myself. My story cannot represent immigrants, or people from the Middle East, because we are not a homogeneous group. This is just one of many voices, in what appears to be an increasingly diverse "mainstream."
Check out more of the "The Good Immigrant" strip in the gallery below:
Here's what the top five in the competition looked like in the end:
"Good immigrants" by Jeanine El Khawand

"Free flow" by Pål Eikenes

"Father" by Marius Henriksen

"Inadequate" by Eirik A Vik

"Bingosen" by Kaia Nyhus
VG Discount Code
Commercial collaboration with kickback.no
Source link