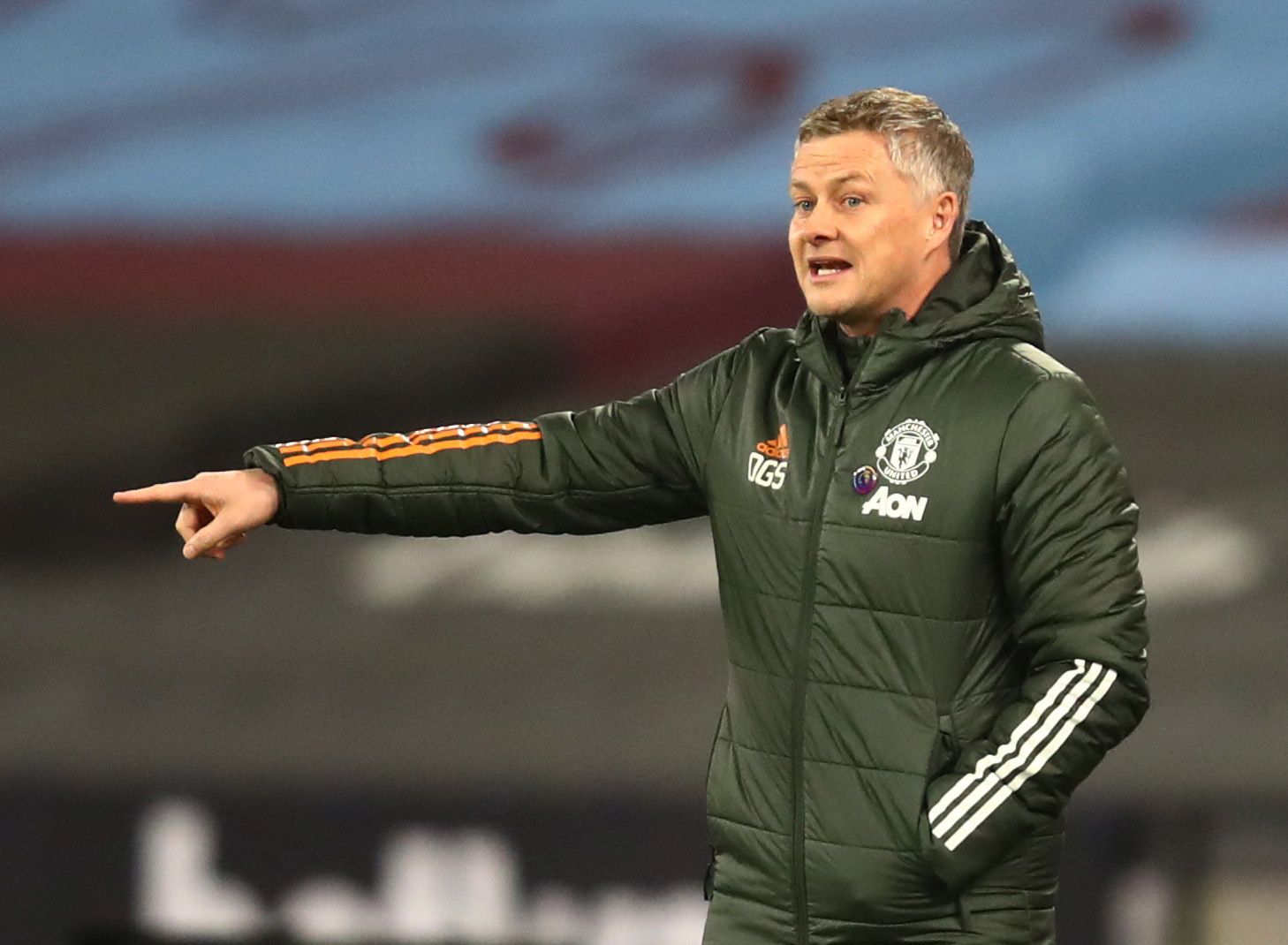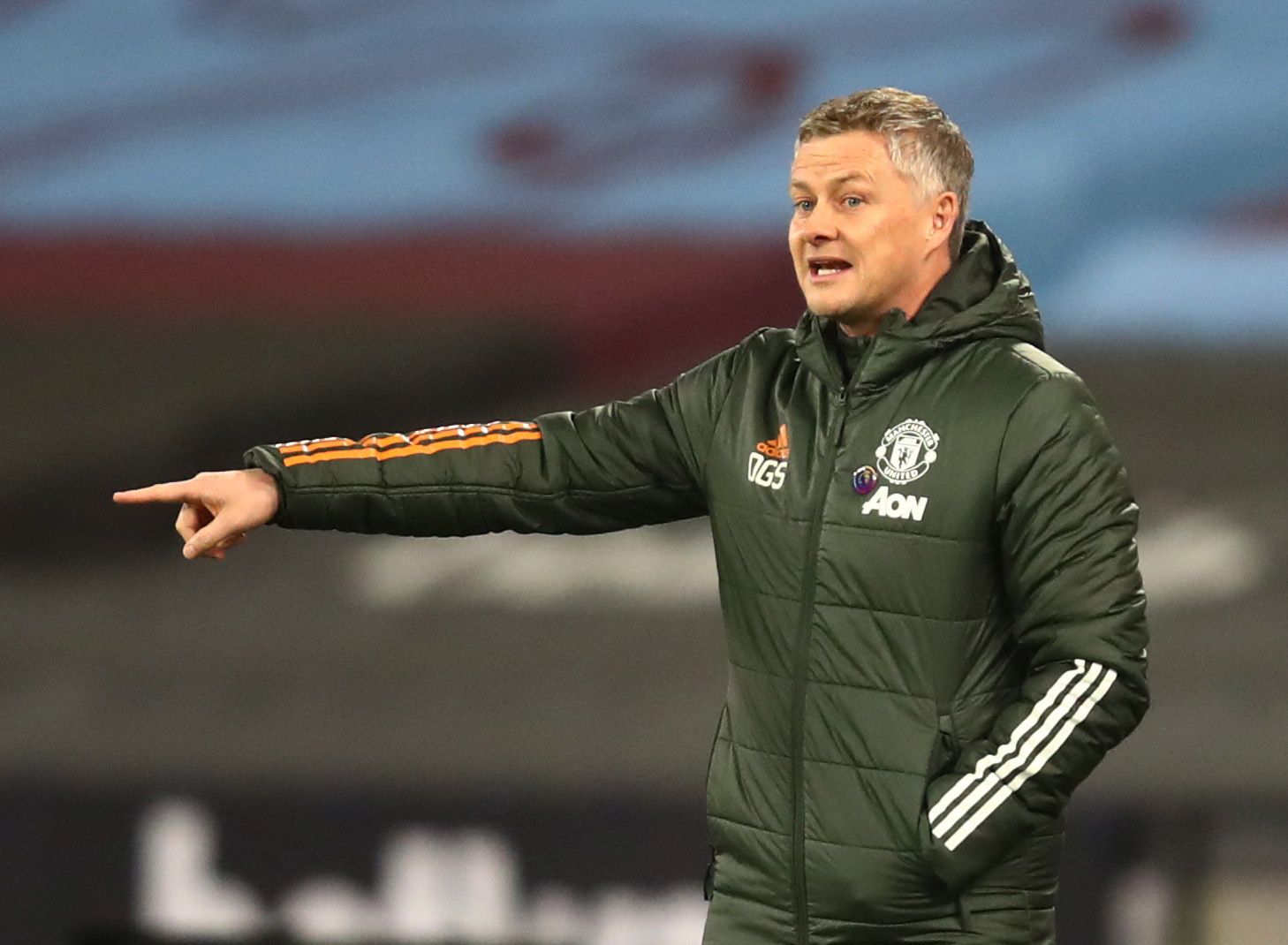 Bruno Fernandes, 26, has almost alone earned praise for Manchester United turning up the game against West Ham, but some football pundits believe it was not that simple.
– Fernandes cannot save Manchester United alone. Solskjær did well with some very concrete actions – and deserves more credit than he has received for that, Øyvind Eide told VG.
He is sporting director for Norges Toppidrettsgymnas, UEFA Pro coach and led Kongsvinger to promotion to Tippeligaen in 2009.
Eide led the Stabæk women between 2012 and 2016, was a mentor in the top women's coach project – and also wrote tactical analysis for united.no.
Read also
Believing Bruno Fernandes saved Solskjaer: – Without him they would have nothing
He believes that a genius little stroke from Solskjaer contributed greatly to United turning the game from 0-1 to 3-1 against West Ham.
– In this game, there were two very specific adjustments, apart from changes, said Eide, pointing to two things United did better after the break – a slightly simplified explanation:
They have a shorter distance in the team, which means they win more second balls and are more dangerous on the counter.

They are always under huge threats – and refuse West Ham stoppers from advancing. Thus, Fernandes & Co. also get more room to play around.
– These two moves mean Manchester United take over the game completely. Experienced with good one-man performances, it will definitely be a United win, Eide believes.
See turn operations here:
Eide received support from Viasport scholar and Aftenposten columnist Lars Tjærnås, who pointed out much in common with Øyvind Eide.
– Where before the break they were pressured by the tension in the team, they became compact in the second half. The difference between recovery and established defense is becoming clearer, Tjærnås told VG.
– The edges cover the room better, mostly because they don't disappear early. At the same time, they started clear and early in the back room and moved West Ham lower on the pitch – and thus created tension in their team. Through that, the space they used became wiser.
Read also
Solskjær continued his winning streak – turning things around in a magical 13 minutes
Ole Gunnar Solskjær with MUTV about what he told the players during the break.
– You have to calm down and change some of the things that don't work out at first. "We changed tactics, formation and balance a little in the team, but the most important thing is to clear our minds," Solskjaer told MUTV – and believes his team looked a little shaken after the setback.
However, neither team has picked up more points after ending this season.
Lars Tjærnås believes that Solskjær sometimes gets too little honor when he succeeds with tactical changes.
– I think that's right. Many people have predetermined perceptions of the strengths and weaknesses of a manager, without us having overarching preconditions for it. And then many have made sure to adapt the explanations and reasons accordingly, says Tjærnås – and elaborate:
– I think Solskjaer has documented his ability to change games so much now that it would be weird if he didn't have a share of the credit for it. "Among other things, an underrated part of being a match leader is putting the right players in the right phases, because hardly any games are the same in the first and last half hour," he said.
Read also
Solskjær got referee after the home game against PSG: – Very strange
Øyvind Eide thought it would be too easy to point only to individual players.
– Good players will always be important for the team. Barcelona without Messi are also two different things. Uruguay smoked in the previous World Cup when Cavani was injured. "I've been saved myself by Caroline Graham Hansen and Ada Hegerberg, but there are always tactics," he said.
Premier League
Champions League
European League
Degradation
VG Discount Code
Commercial collaboration with kickback.no
Source link