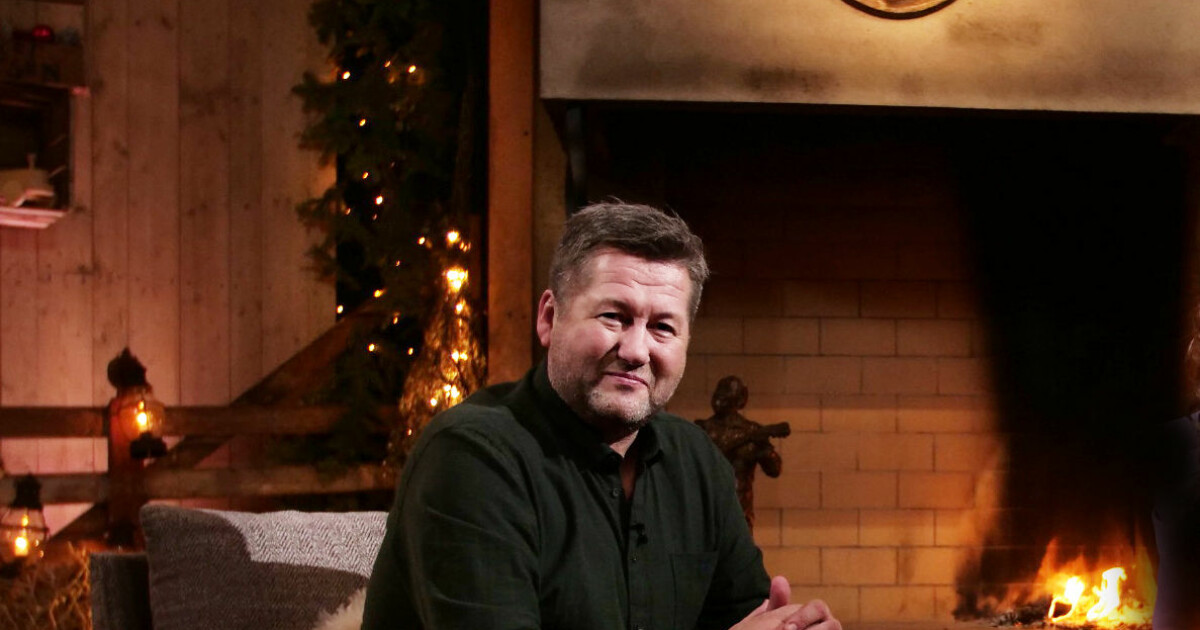 Bjarne Brøndbo invited "Christmas Eve at Prøysen" on TV 2. Every Monday to Christmas Eve, D.D.E is a vocalist at Prøysenhuset at Ringsaker.
"Here I am gathering guests, a great husband and cook who provides the right Christmas accessories," said Bjarne Brøndbo.
Christmas Christmas on TV 2
There was snow outside, but inside the fireplace was a fire. At the center of the program are traditional Norwegian Christmas entertainment, personal Christmas experiences, strong stories and Norwegian food and Christmas traditions.
Guests through the coming times are Anita Skorgan, Linnaeus Myhre, Marion Ravn, and Ole Pope.
"I've been on TV for many years, both with DDE and as a judge in" Talent Norway "and co-director at" Good summer, Norway. "But this will be my debut as a program leader and I am happy with the results and acceptance , "he said.
Source link