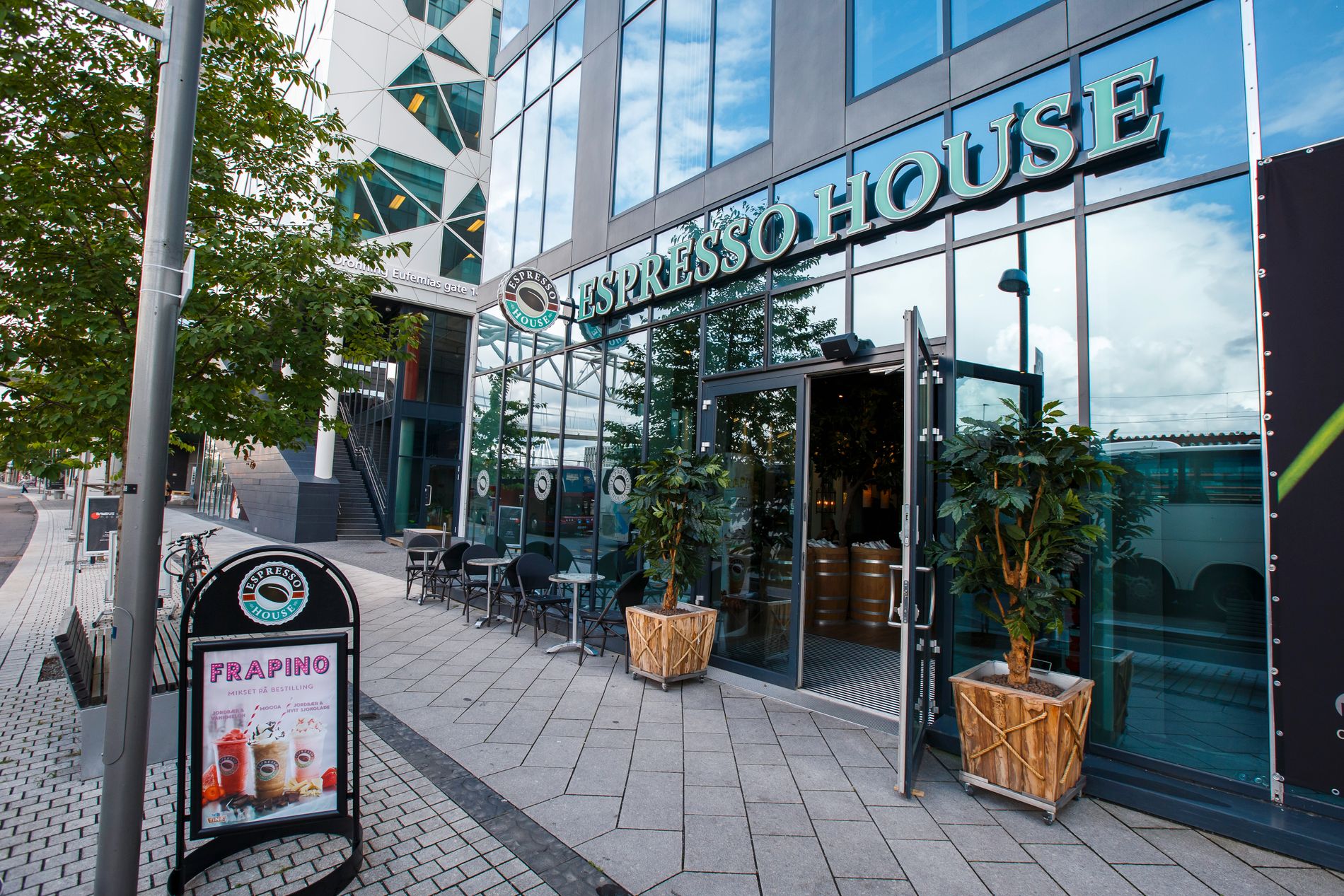 The Norwegian Labor Inspection Authority held an urgent meeting on Friday, after Norwegian employees in the Espresso House coffee chain talked about the extreme work press. – We are making a plan, said the audit.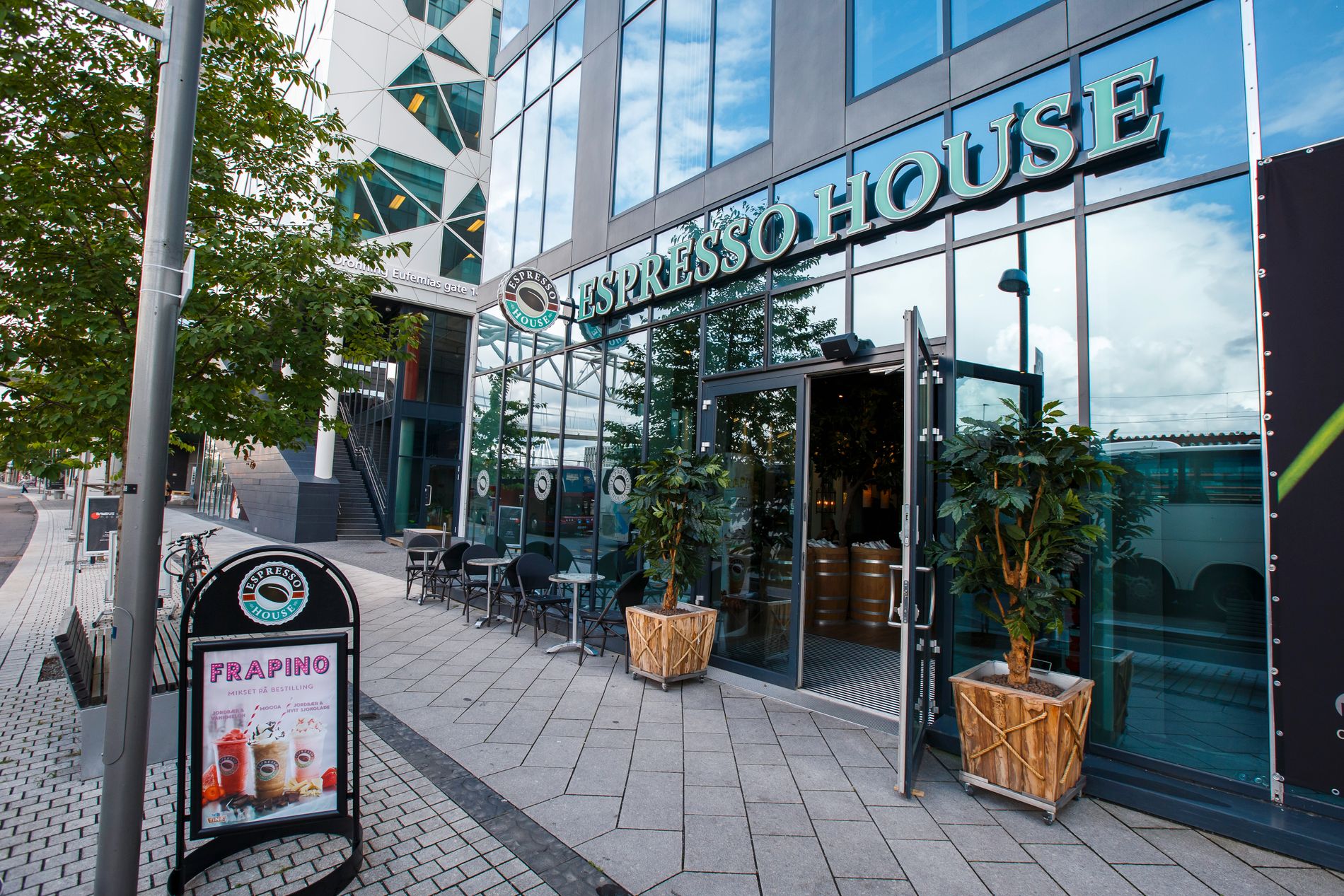 published:.
– There is an internal meeting taking place now, where we discuss what we will do next. This is a normal procedure in serious cases, said communication advisor Per Olav Hernes.
– We are planning plans for further work, he said.
It was Dagens Næringsliv who first mentioned the emergency meeting.
The Labor Inspectorate informed E24 that they had requested information provided from Espresso House on several occasions, before E24 and Dagens Næringsliv revealed working conditions in the coffee chain.
– mentally ill
In a number of articles, it appears that currently and former Espresso House Norway employees have experienced what they describe as extreme pressure.
They said, among other things, that they worked overtime without pay, were pressured to work when they were sick and were not ready to take sick leave when they finally got tired.
Read comments for editor E24 Gard L. Michalsen: A brutal work life can produce rapid growth and short money. But the success is not lasting
– That's good for maybe three months. Then I found out how many people were mentally ill, went to the wall, and went on long sick leave. This is the behavior of predators of young people who are put into the system, Børge Bruteig told E24 on Wednesday.
He was previously in charge of the chain cafe in Aker Brygge.
Hernes at the Norwegian Labor Inspection Agency said that they were working on further problems, and that they were having a dialogue with Espresso House to document what had happened.
It is unclear when the emergency meeting will be completed, and whether the audit will publish more details about the tracks they are pursuing in the coffee chain follow-up.
Head of Norway invited
The disclosure of Norwegian working conditions follows a series of similar articles in Aftonbladet Sweden.
Managing director Torodd Gøystdal in Norway part of Espresso House told E24 on Thursday that he was very sorry to hear about the allegations that had been made and that he wanted his employees to be notified internally.
– We take this very seriously and today we also invite the Labor Inspection Authority and Fellesforbundet to come to us and get reviews about how we work. The Espresso house must be a good place to work, said Gøystdal.
Following Aftonbladet's disclosure about the work environment at Espresso House, Norway's top managers assured that this was not the way the chain operated in Norway.
After Norwegian employees also present their stories, Gøystdal intends that he can document that his employees are happy at work and refer to employee surveys conducted by the company twice a year.
"But some people experience what is explained is something that we take most seriously and of course we will examine it," he said on Thursday.
Former Norwegian Espresso House employee said: – This is predatory behavior for young people Espresso House boss: It can't be shown to such numbers if it's "terrible" Norwegian Espresso House boss after disclosure: Surprised by what happened in Sweden
Source link