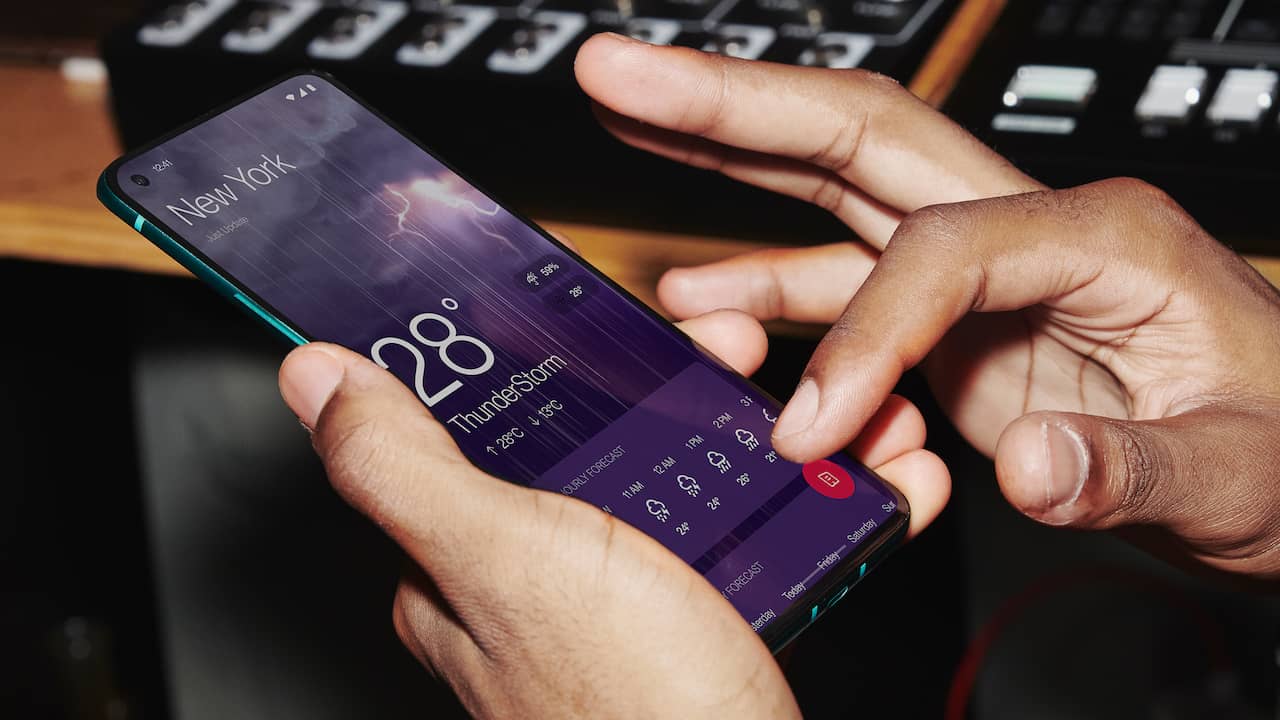 OnePlus smartphone maker will launch the new 9 series early next year. Computer renderings have emerged online based on leaked information about the phone. Twitter account OnLeaks post pictures online.
The computer rendering shows that phones, like the OnePlus 8, have a round cutout in the top left corner, where the front camera is located. The camera position has changed on the back. Not in the top center, the camera is in the top left corner.
Furthermore, the device will get a 6.7-inch screen as per the leaked information. Just like the OnePlus 8 Pro, the OnePlus 9 Pro also gets a screen with curved edges. Next, the button for volume again is on the left and the on / off button along with the warning slider on the right.
The OnLeaks Twitter account more often leaks accurate images from unreleased smartphones. He stressed that maybe OnePlus made minor changes to the design, but that this design has been largely improved.
According to OnLeaks, the OnePlus 9 series will be released in March.