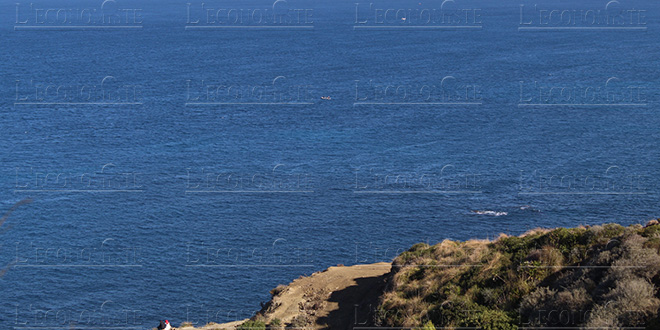 Could this be the trigger for a project that is more than twenty years old? The Spanish company in charge of the project, Secegsa, recently conducted a series of field trips, most recently at the municipal level of Tarifa.
This is where it has a drill hole for the study of links. The company, whose new director has just been appointed, appears to want to continue with tests and studies to restart the project. Note that the tunnels under the Detroit project are an old dream on both sides. The latest project was launched in 1995 with studies that led to the signing of an agreement in 2003 between Morocco and Spain for the establishment of a railway tunnel project with a function similar to that of a Tunnel tunnel.
The enormous dimensions of the tunnel, more than 20 kilometers, the depth to be traversed and above all the colossal investment required have slowed the progress of the project.
A A
Source link