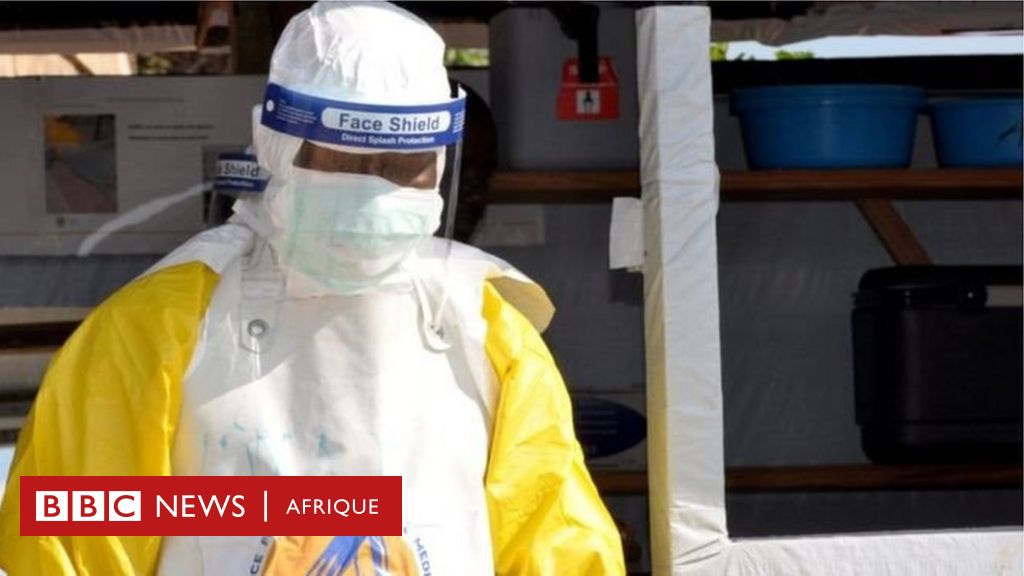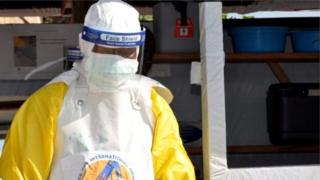 The Congo Ministry of Health and the World Health Organization (WHO) have temporarily ended efforts to eradicate the Ebola epidemic in the Democratic Republic of Congo, due to the attack on Saturday in the east. from the country.
Congo authorities and WHO officials made the decision after the fighting raged near the UN staff base near the city of Beni.
Sixteen UN employees were evacuated because the fighting was only a few meters from the emergency center where they helped eradicate Ebola fever, which since August has killed more than 200 people in the DRC.
Also read:
The UN system is mobilized against Ebola in the DRC
The resumption of the Ebola campaign in the DRC
A bomb hits the building where they are. But the origin of shooting remains a puzzle.
It is not clear when WHO staff will return to their workplaces.
Also read:The attack slows the Ebola fight in the DRC
The Congo Health Ministry blamed the attack on the Emergency Forces (ADF) emergency center, a Ugandan rebel group active in the area since the 1990s.
Earlier this week, seven peacekeepers and 12 Congolese soldiers were killed in a joint operation against the ADF rebels.
Source link