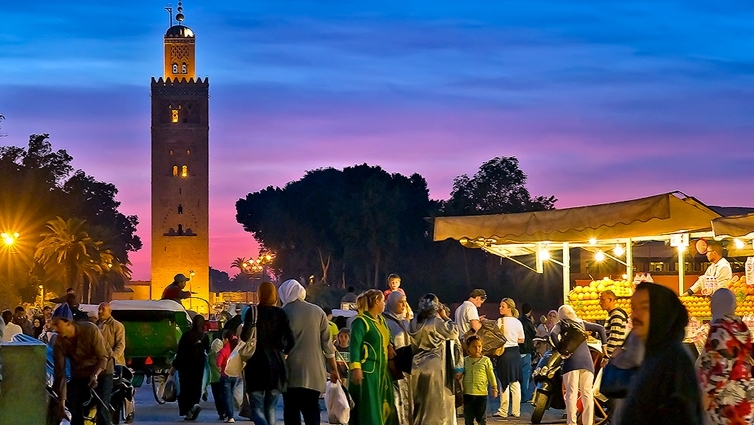 by Le360 (with MAP) the 11/18/2018 hours 16h38 (updated on 11/18/2018 at 16h45)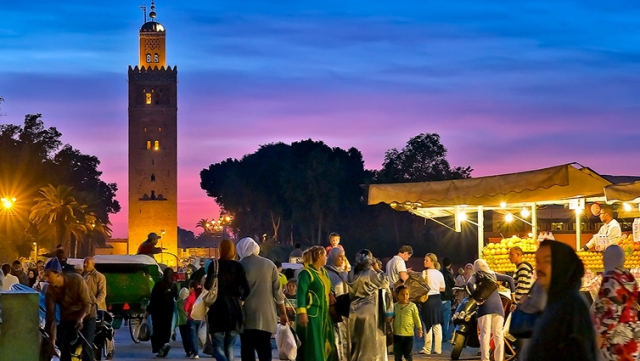 © Copyright: DR
The city of Marrakech has won the Best International MICE Tourism Destinations (Meetings, Incentives, Conferences, Exhibitions) in the third edition of the Iberian Business Travel Awards (IBTA), which was recently held in Barcelona.
This prestigious Spanish difference is the new recognition of the assets and potential of the ocher city in the field of congress and tourism business, we learned from the delegation of the Moroccan National Tourism Office (ONMT) in Spain.
The trophy was accepted, at a ceremony held in Barcelona, ​​by the ONMT delegation in Spain, Mohamed Sofi, and vice president of the Marrakech Regional Tourism Council (CRT), Taoufik Madih.
The IBTA Award in Marrakech from the Best International Destination Award for the 2018 Tourism Tourism Edition is based on a survey of major Spanish associations from multinational and national travel agencies specializing in MICE tourism.
This difference is another international recognition in Marrakech, a destination favored by companies, associations and various international organizations for their meeting organizations, events, congresses and incentives, and the quality of services and services from their clients. hotel establishment, facilities, and many activities that this city can offer.
With more than 300 guests from the MICE world, the third edition of IBTA Awards is an opportunity to give prizes in other categories, including the Best Travel Manager of the Year, Best Business Travel Agents, the best agents for meetings and events, the best hotel chains for business trips, hotel chains best for meetings and events and the best technology solutions for corporate travel.
By Le360 (with MAP)