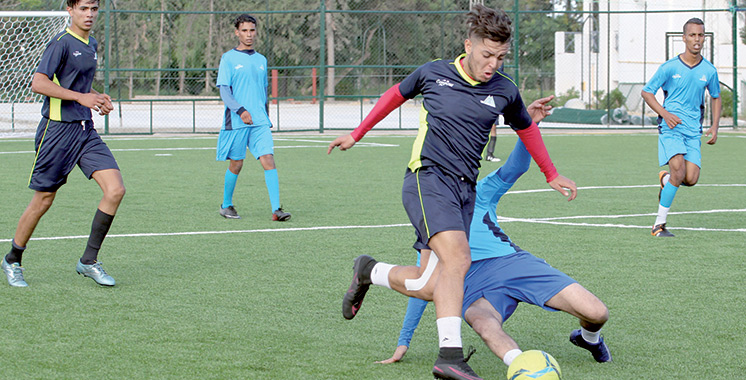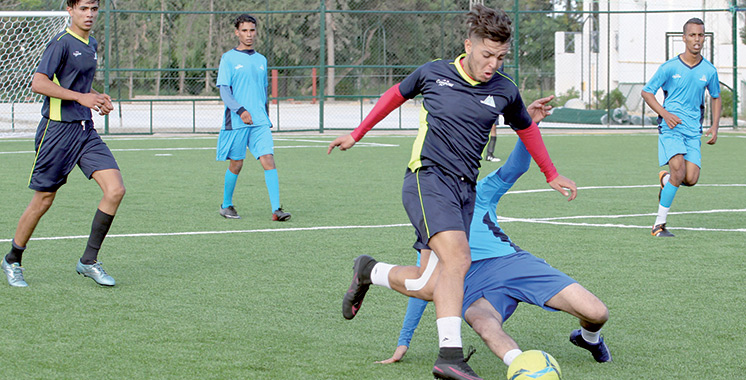 This tournament won by the Moroccan embassy and consulate general team, which was won by 6-2 in the last match against the Moroccan League who lived in Gafsa.
Moroccan embassies and consulates in Tunisia organize, on weekends, a football tournament on the occasion of the Green March and Independence Day commemoration followed by eight teams representing the Moroccan Community, students and staff of Moroccan diplomatic representatives.
This tournament, which was held under the sign of brotherhood, was won by the Embassy team and the Moroccan Consulate General, who won 6-2 in the final match against the Moroccan League living in Morocco. Gafsa. On this occasion, the Royal ambassador in Tunisia, Latifa Akharbach, stressed the importance of the celebration of the birth of the Green March, which witnessed the solidarity and mobilization of all components of Moroccan society. for the good of the Kingdom, reaffirming Morocco from the Sahara.
He stressed that the strong presence of the Moroccan community and the sportsmanship that prevailed during the tournament testified to our union and proved, if necessary, that "The issue of Kingdom territorial integrity is the cause of all Moroccans, wherever they are".