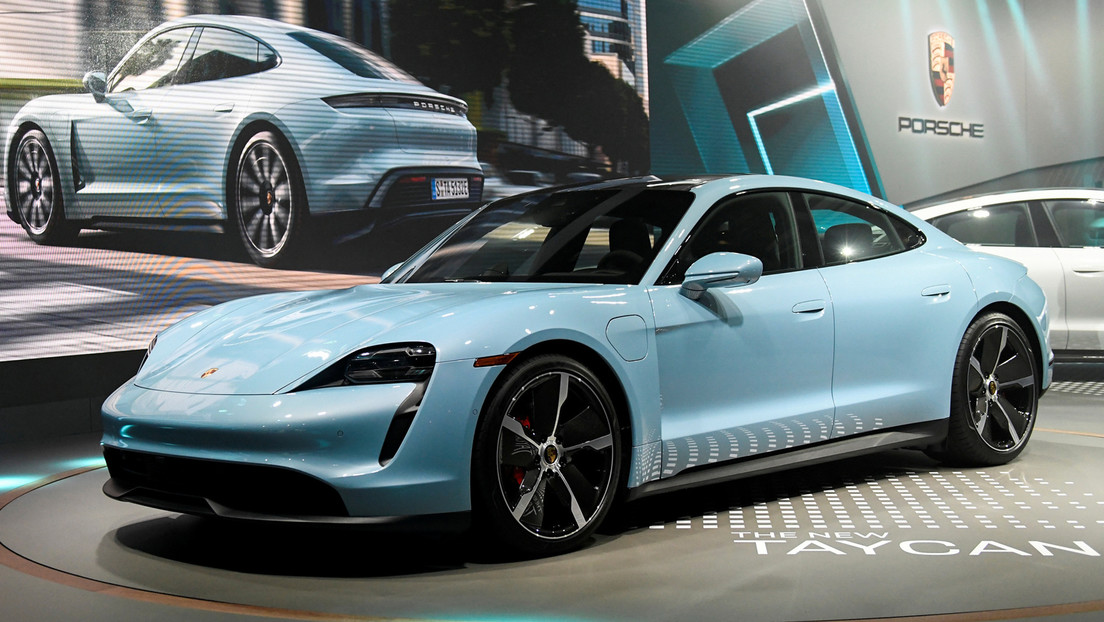 The accident occurred this Thursday in the Essex (UK) area.
Security cameras captured the moment when the Porsche Taycan driver accidentally stepped on the gas and collided with two vehicles while trying to park. The incident took place this Thursday, in the British town of Manningtree, Essex area, reports the Daily Mail.
In the picture, you can see how the vehicle stopped beside a house, which is located on a small hill, and suddenly drove up and crashed into an SUV parked next door. Then the Porsche crashes on top of another car.
The driver, who allegedly bought the sports car just five days before the accident for about $ 110,000, was not injured.
Source link