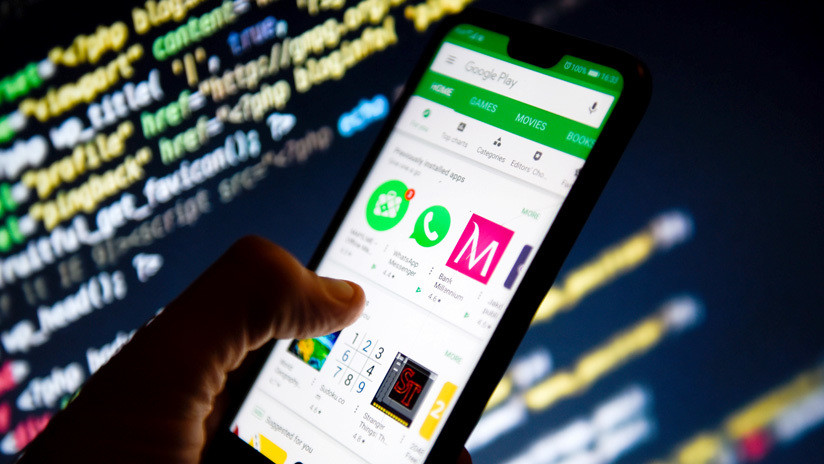 Researchers at the security company ESET have discovered an adware campaign (a program that automatically displays unwanted or misleading advertisements) that runs for about a year with 42 applications involved. It has more than 8 million downloads until then deleted from the Google Play platform.
"We identified 42 applications on Google Play as part of the campaign, which has been running since July 2018. Of these, 21 are still available at the time of discovery," Luke Stefanko, an ESET researcher said in a statement.
Stefanko said that although the Google security team quickly removed the application, They are still available at third-party stores.
Besides functioning as a 'malware' (a type of 'malicious' software that is usually intended to access devices without the user's knowledge), this application provides promised functionality such as FM Radio, video downloader or game. Operation & # 39; malware & # 39; This is to display full screen advertisements at semi-random intervals, and in the background, sending data from the user's device.
ESET also warns that applications containing & # 39; malware & # 39; This hidden must be considered unreliable.
Damage that can be caused by malware:
Annoying users with annoying advertisements, they can also be deceptive
Waste device battery resources
Generate more network traffic
Collect personal information from users
Hide your presence on the affected device to achieve persistence
Generate revenue for your operators without user interaction
Security companies can track 'malware' to the creator, a Vietnamese student, who by not hiding his identity, the researchers can find his personal account on Facebook, GitHub and YouTube.
Source link