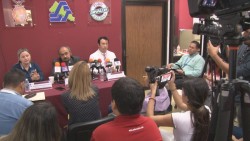 In combating diabetes, Mexico has succeeded in stopping alarming acceleration in the prevalence of this condition, the trend shows that the prevalence percentage in 2017 could exceed 10 percent, but according to data from the health secretariat, in Sinaloa it was possible to stop at 8.4 percent.
Despite this progress, diabetes remains the third leading cause of death in Sinaloa.
An alarming fact is that every day more young people develop disease, modify the previous age range in 35 years and in the last decade to 20 years, even in the current case of young people under 20 who develop diabetes mellitus, because of the habit of malnutrition that causes obesity, lack of physical activity, without putting aside heredity.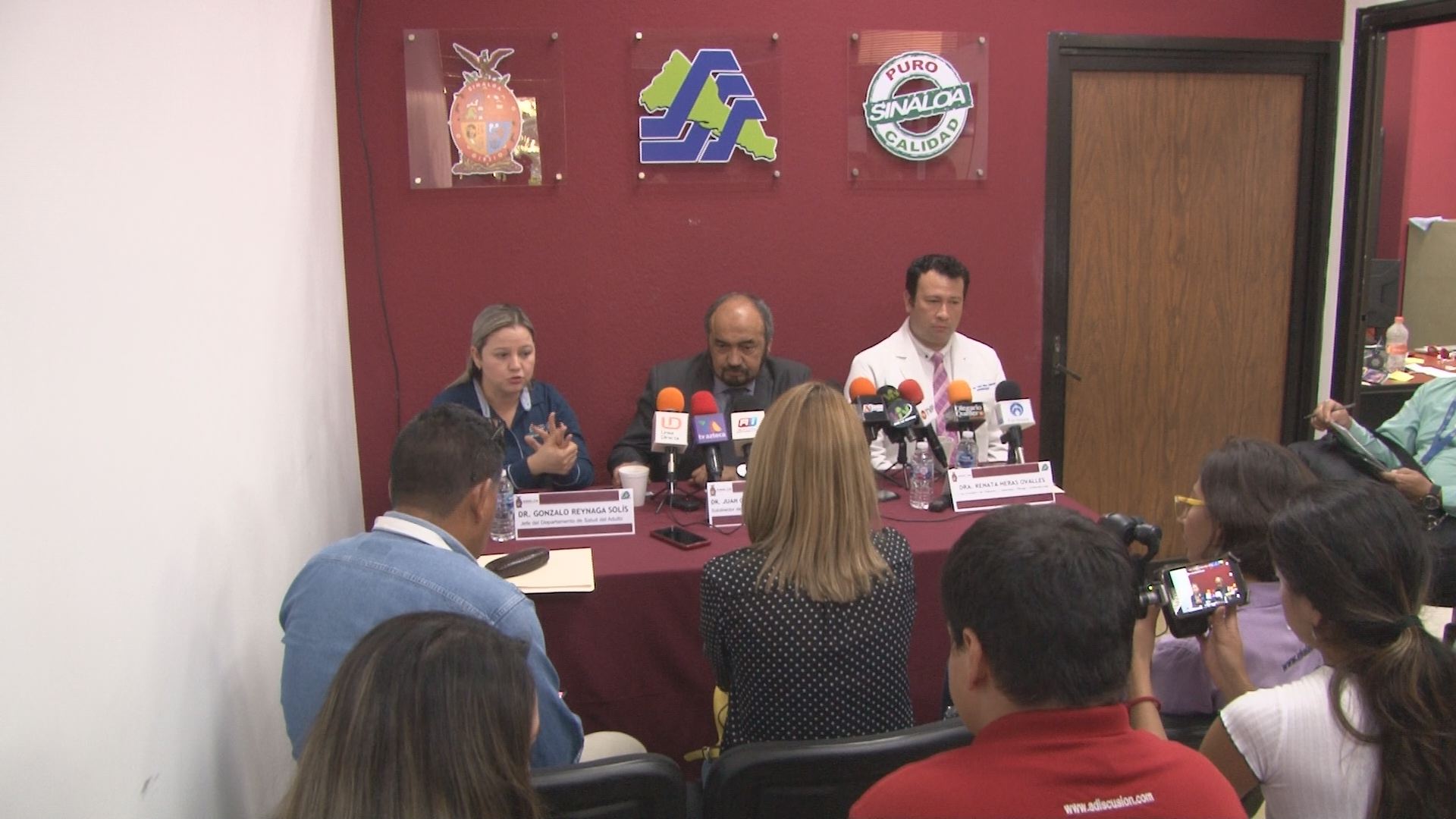 The registered register of diabetic people in Sinaloa who took care was 17 thousand 852 people, but it was estimated that there were thousands of people suffering from diabetes and not knowing it and other large groups who knew that they developed the disease and did not take treatment.
About 28 to 30 percent of the total health budget is applied for the treatment and prevention of chronic degenerative diseases, mostly related to diabetes.
In the framework of the National Week of Diabetes, the Health Secretary of SINALA has carried out an activity program that seeks to prevent and increase awareness among the population about the severity of this disease and especially early detection of disease, which has an extensive network of test application units in various health centers.
You might also be interested:
They link to the second process involved by Tiburonario
SMUJERES recognizes that it is necessary to strengthen prevention programs …
PROFECO will apply "hard hands" to traders who are not fulfilled …