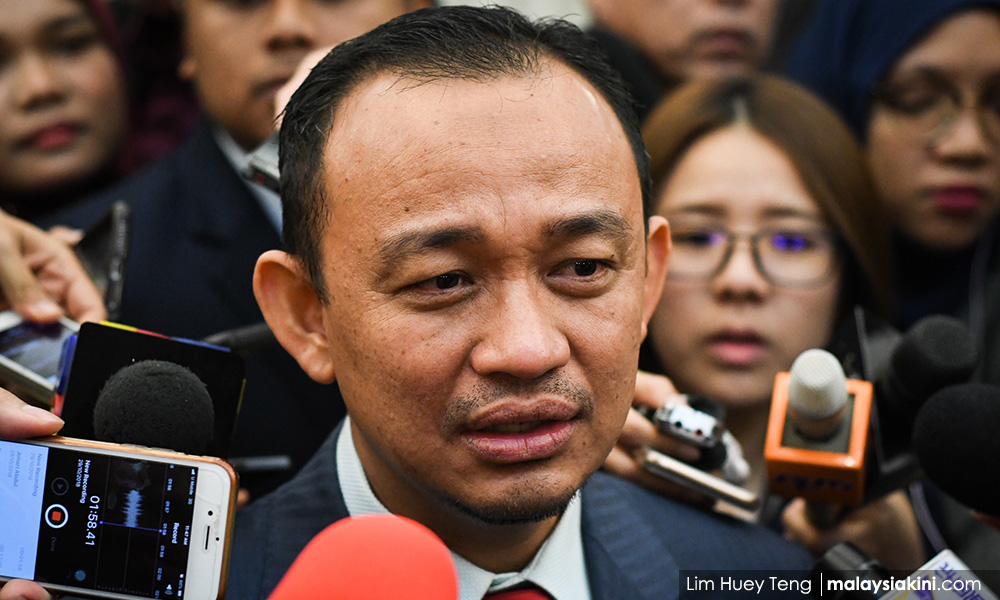 [ad_1]

The Ministry of Education (MOE) will consider providing a free nutritious breakfast for children from families in the B40 group, said minister Maszlee Malik today.
The minister, who is currently in Japan accompanying Prime Minister Dr Mahathir Mohamad, on a three-day visit, said today he came up with a breakfast scheme after a visit to Itabashi Daiichi Elementary School, in the Itabashi-ku, a special ward in the Tokyo city.
"The three-hour visit gave me insight into learning methods to produce generations with good character," he said in a statement today.
The ministry, he said, also plans to instill a culture of cleanliness and discipline among students from kindergarten and above.
Maszlee also visited Itabashi City Hall, where mayor Takeshi Sakamoto expressed interest in having twin cities in Malaysia and increased cooperation in tourism and education.
"The Mayor of Itabashi is also interested in sponsoring Japanese students to live with host families in Malaysia to get a unique experience of living in Malaysia," he added.
At his meeting with Japanese Minister of Education, Culture, Science and Technology Masahiko Shibayama in Tokyo, Maszlee said that their discussion touched on the establishment of a branch campus in Malaysia by three Japanese institutions.
They are the University of Tsukuba, Nippon Designers School, and Ritsumeikan Asia Pacific University, he added.
He said if everything goes according to plan, the Malaysia branch campus for Nippon Designers School will start operating next year, while the University of Tsukuba will begin in 2020.
The Ministry of Education, he said, would provide full commitment and support for Japanese universities that want to establish branch campuses in Malaysia.
– Named
[ad_2]

Source link