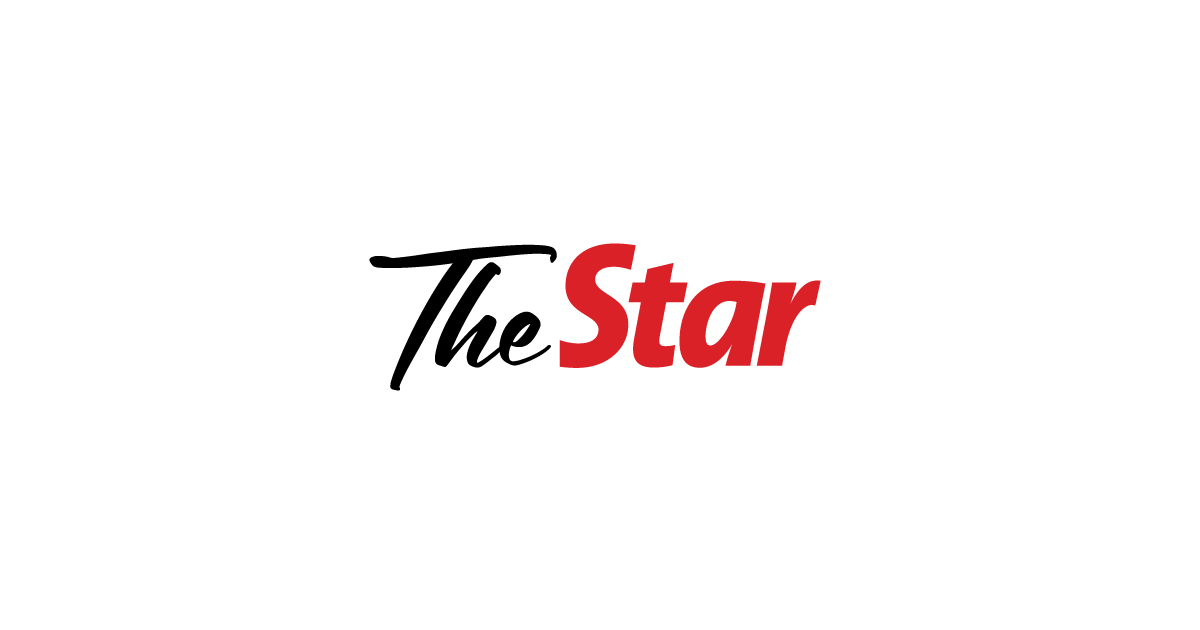 KINABALU CITY: Sabah Electricity Sdn Bhd (SESB) will take drastic action and cut consumers' electricity supply with more than nine months of unpaid bills starting December.
The utility company (asset management) senior general manager Norhizami Abu Hasan said the decision was made because the number of uncollectible payments had reached millions of ringgit.
The blackout drills will begin after December 6 and users are urged to pay off their outstanding bills, he said in a statement on Sunday (November 22).
Consumers are responsible for paying off their individual power supply bills each month, even though the SESB has not had a power cut since March this year due to movement restrictions imposed by the government to curb the spread of Covid-19 in the country.
"Our records show that there are consumers who have not paid their electricity bills for more than nine months and this has an indirect impact on the SESB," he said.
Norhizami said a notification would be issued starting Tuesday (November 24), during which users were given seven working days to start paying their bills.
"The SESB understands that there are consumers who are affected by the various motion control orders (MCO) currently in place, so we are giving those who have unpaid bills the opportunity to discuss with us to find a solution," he added.
Consumers facing financial constraints can contact the SESB officer at their nearest office to discuss suitable payment methods.
"The number of each SESB officer will be printed on the blackout notification which will be sent to consumers, and they can contact the person for further information and explanation," he added.
However, Norhizami said that those who have been in arrears of bills over nine months who still fail to make payments will experience a power cut at their premises.