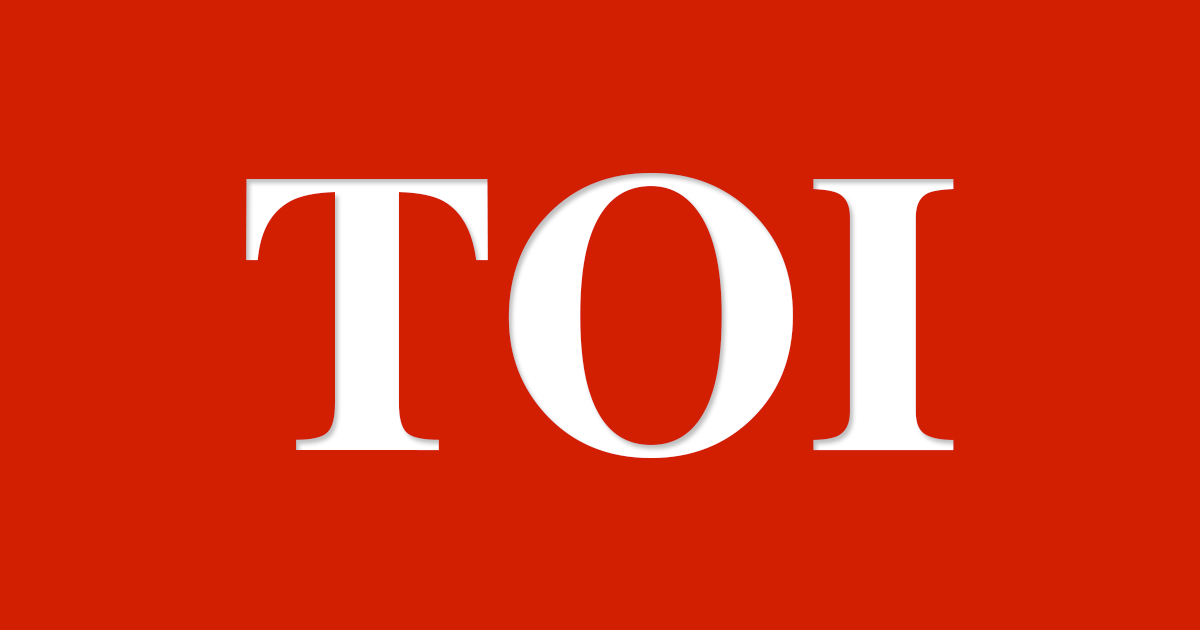 Trichy: Customs intelligence unit has seized foreign currency equivalent to Rs 17.45 lakh from a passenger at Trichy international airport at the end of Monday.
Passengers, identified as Riyas Ahammed, 37, a resident of Trichy, will board an Air Asia plane controlled by Kuala Lumpur when he is detained, sources said.
Customs officers, who inspected passengers who boarded the Air Asia plane at 10 pm, became suspicious when this special passenger's turn came and inspected his belongings.
During the process, he was found hiding foreign currency in a suitcase. It was revealed that Ahammed had Japanese dollars, US dollars, and Australian dollars equivalent to Rs 17.45 lakh.
Furthermore, officials recovered the currency and carried out further investigations, said the airport source.
Source link