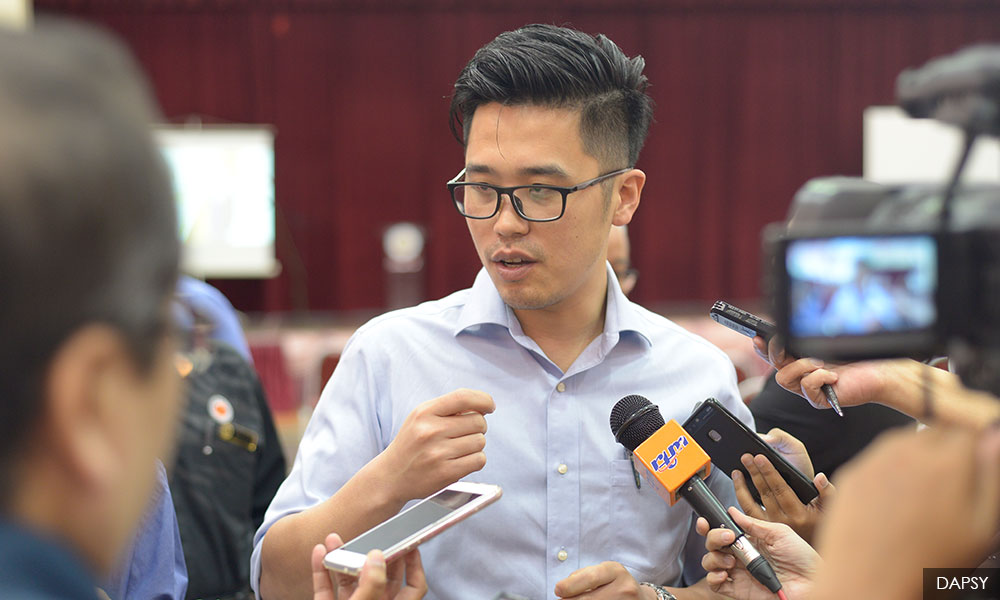 DAP Youth Chief Howard Lee today distanced his party from a controversial comic book written by former DAP activist Hew Kuan Yew and published by the Asian Comic Culture Museum.
This happened a day after his deputy Chiong Yoke Kong, who was a member of the Tanah Rata council, and other DAP leaders defended Hew and launched an attack on Minister of Education Maszlee Malik for blocking his circulation at school.
"The contents of the comic are the author's personal perspective and initiative by the Asia Comic Culture Museum.
"Whether that perspective is correct or not depends on the reader's interpretation.
"However, the contents of the comics do not reflect the position of DAP or DAP Youth," Lee (on) said in a statement tonight.
Majelis Pasir Pinji also stressed that DAP had nothing to do with comics.
He added that his party supports freedom of speech as long as it does not violate the law or erode the rights or welfare of others.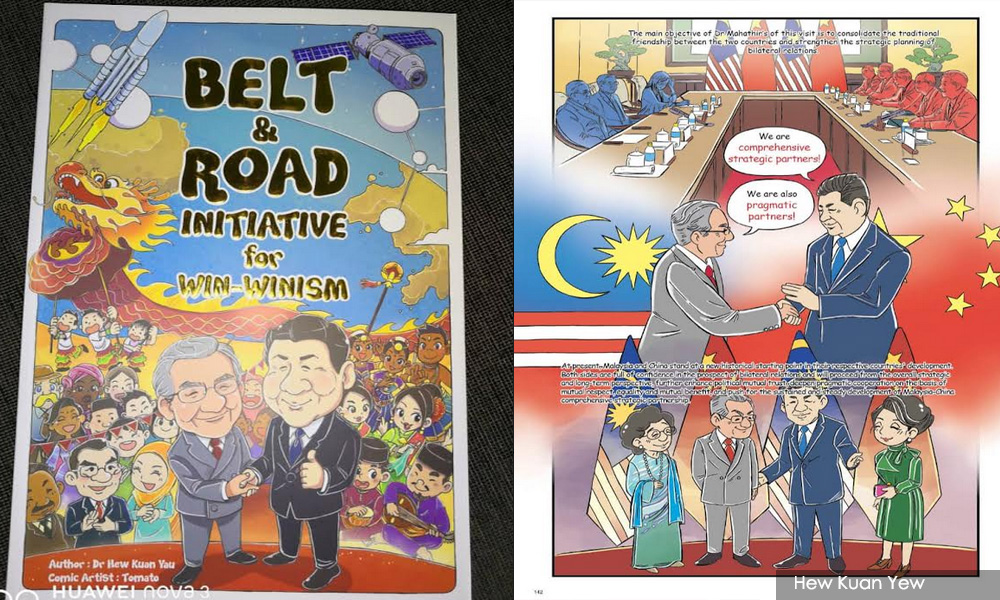 This comic is about Malaysia and the China Belt and Road Initiative (BRI) but the pro-Beijing narrative has invited criticism.
The comic, among other things, described Malays as sympathetic to the Uyghurs in China, who were allegedly forced by Beijing to re-education camps, as "radical".
It has been circulating for some time but received a new spotlight after publishers sent them to school.
After this, Maszlee ordered their circulation at school to stop.
However, Lee Chiong's deputy, as well as other job bearers at DAP Youth, launched an attack on Maszlee.
Among the 43 people who signed the statement defending Hew were DAP Youth secretary Eric Teh, deputy head of DAP Youthor Koo Jeng Teng and Sabah Youth and Sports Minister Phoong Jin Zhe.
Other councilors who supported the statement included Chow Yu Hui (Tras), Lee Chin Chen (Bilut) and Leong Yu Man (Triang).
Earlier today, Johor DAP committee member Mahdzir Ibrahim urged his party the distance itself from controversial comics, adding that statements by 43 DAP leaders and grassroots reinforce public perceptions about the role of DAP in comics and tarnish the image of the party.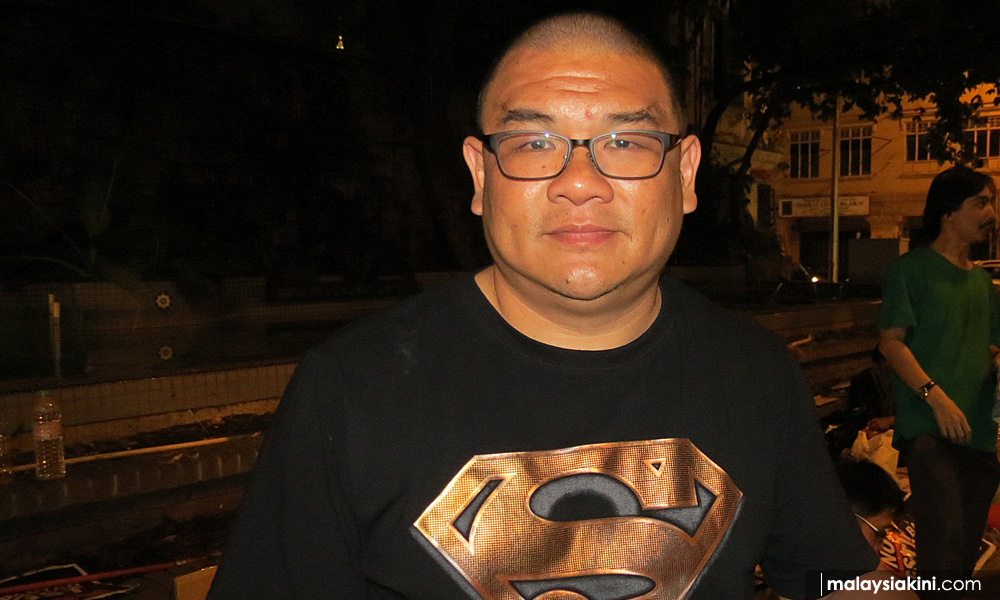 Hew (photo) in July 2016 left DAP after sparking controversy with his comments claiming that the South China Sea belongs to China.
China claims most of the South China Sea, including previously undisputed waters such as Luconia Shoals, recognized under international law, are in Malaysia's exclusive economic zone, off the coast of Sarawak.
Although he is no longer officially a member of the DAP, Hew still maintains close relations with the party.
DAP Chair Tan Kok Wai, who is also chairman of the Malaysia-China Business Council (MCBC), in January appointed Hew as MCBC's chief executive officer.
While in opposition, he is known for his firebrand lectures that are often spiked with dirty words.