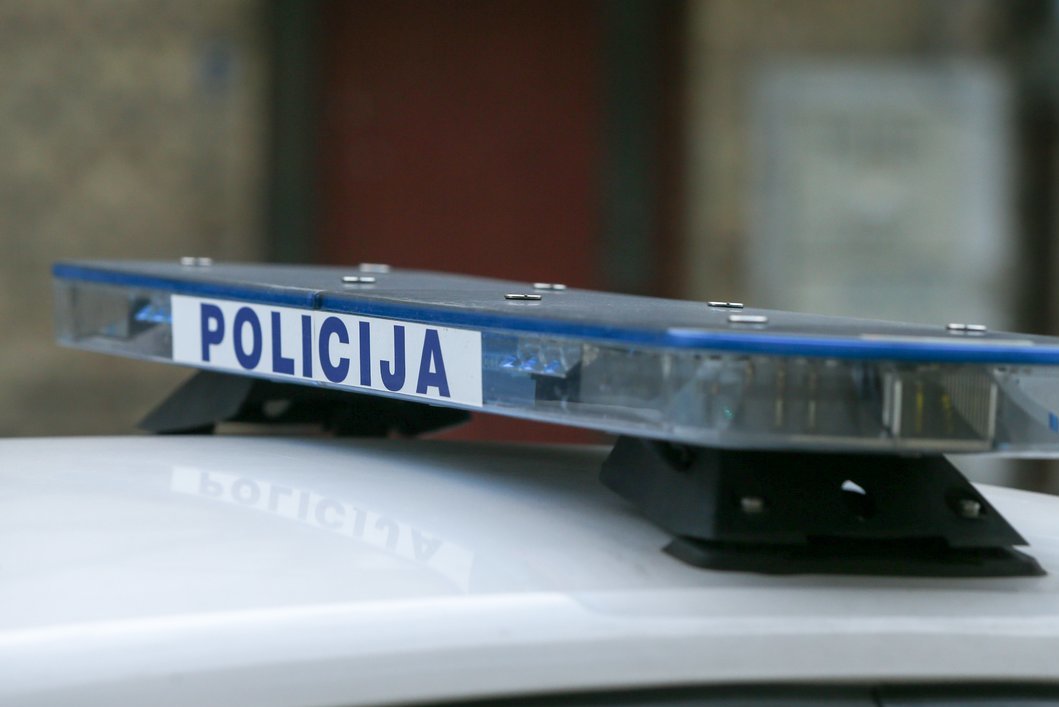 On Saturday morning in Vilnius, the body of a man born in 1952 with a wound on his back and a wound on the right side of the eardrum was found in the morning.
According to the Police Department, the man's body was found at 10:20 a.m., in Bajoru Sodai 22nd Street.
The BNS news agency is not permitted to reproduce information in the mass media or on websites without written approval from the UAB "BNS".