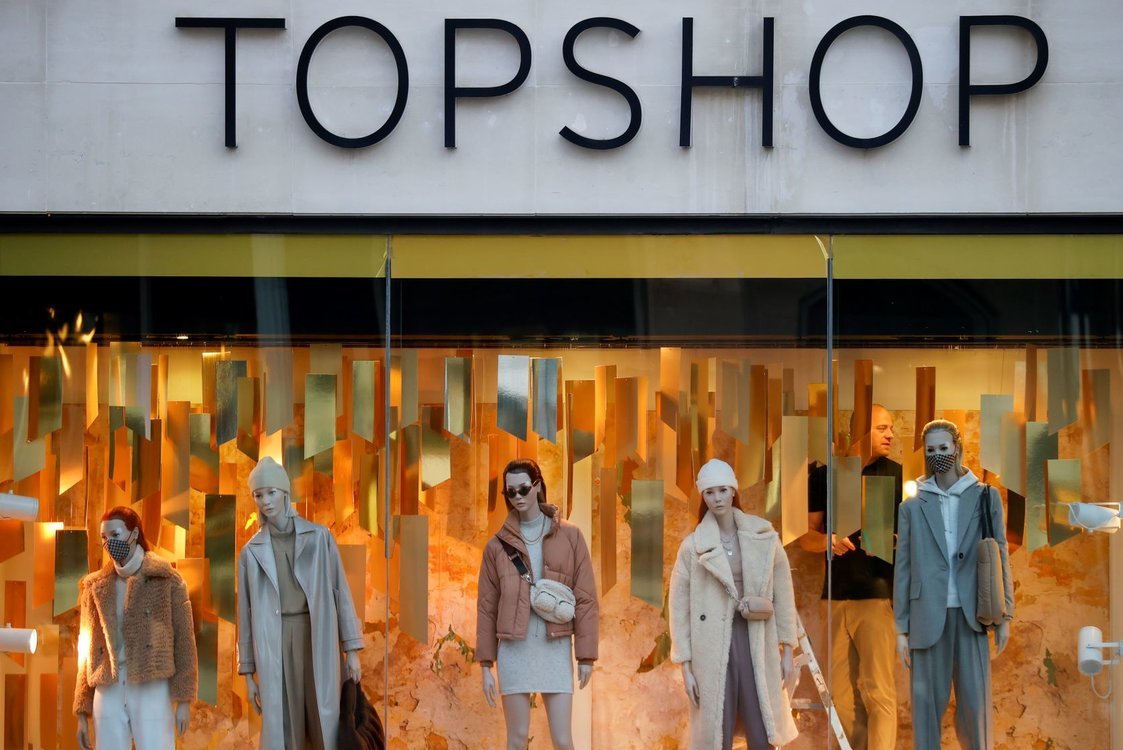 UK department store chain Debenhams has reported that if something unexpected happens that can help save businesses, about 12,000 people will lose their jobs. laborer.
The company, which was struggling before the pandemic, issued the report after the management of another British clothing retailer, Arcadia, turned over to bankruptcy administrators late Monday. In this case, the threat of dismissal was faced by 13 thousand people. workers.
Britain is currently lifting its second quarantine, which has dealt a crushing blow to the country's retail and hospitality sectors.
After retailer JD Sports pulled out of rescue talks, Debenhams, who hail from the late 18th century, said in a statement it would continue selling in 124 stores in the UK and online to sell stock.
"At the end of this process, if no alternative offer is accepted, operations in the UK will be terminated," the statement added.
Debenhams, which has lost thousands of jobs before and during the pandemic, currently employs around 12,000 workers, most of whom are paid under state-supported programs.
"All reasonable steps have been taken to complete the transaction to secure Debenhams' future," said Geoff Rowley, one of the group administrators.
"However, the economic situation is very difficult and, given the uncertainty in the UK retail industry, no agreement can be reached," he added.