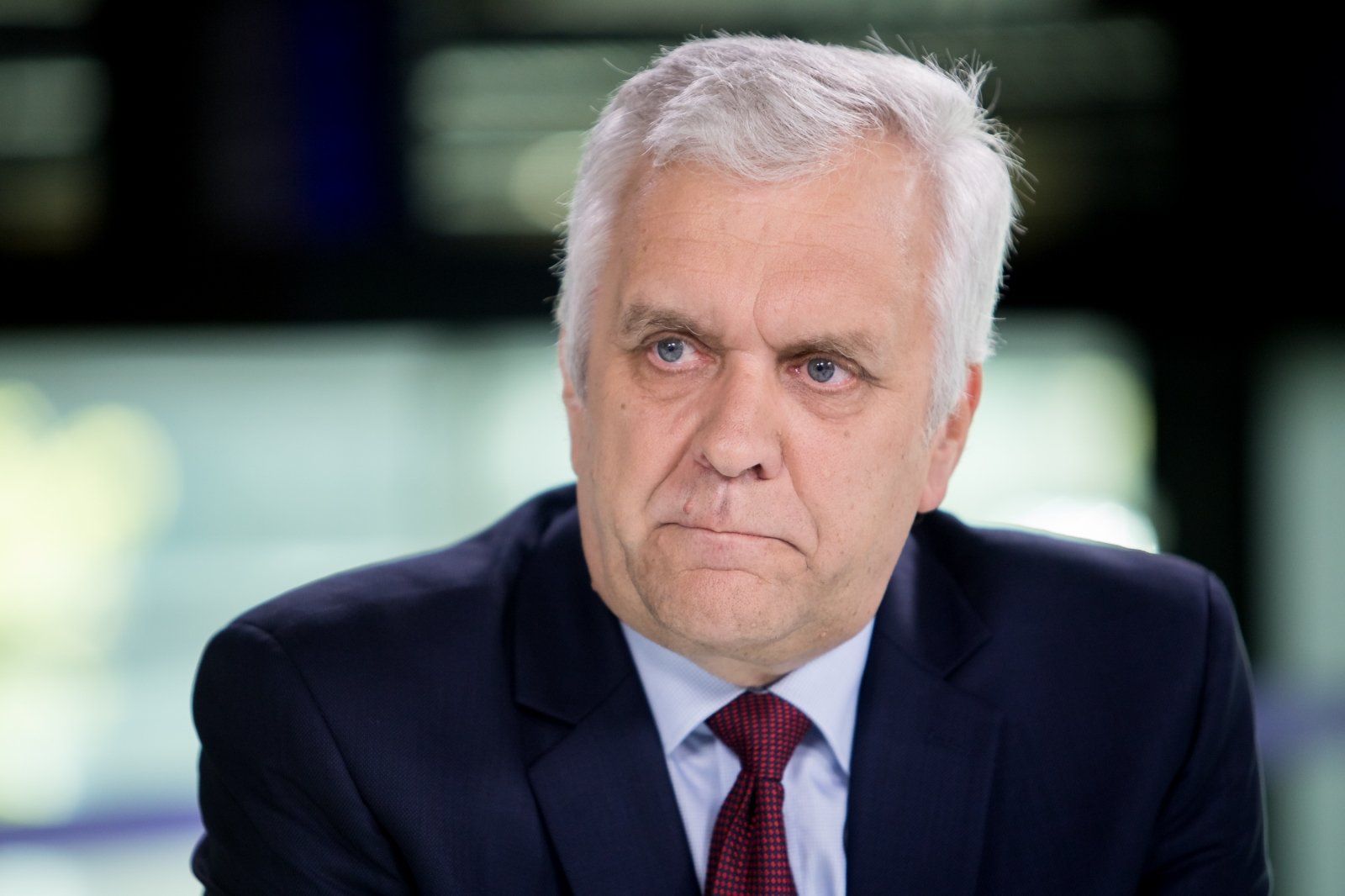 Speaking at the event, the philosopher painted a grim picture of our society and its relationship to democracy.
"People step in, and most people understand that this is a formality, a way of spending free time – to watch this democracy on TV at night.
There is still the problem that within three years we will have to manage those we have chosen for ourselves. We've chosen for ourselves, and suddenly they'll start doing things we don't like, things we don't agree with. Obviously so. I don't want to move forward, but this always happens in a democracy, "A. Jokubaitis discussed.
The philosopher points out that when kings judged, in the 19th century, Democrats always said, "now we will vote for the best."
"Because there might be rulers who completely failed in the king's dynasty, but for some reason (this didn't happen). Let's wait, meet in two or three years, and you will see that those who are now objects of love, they will be turned into anger (objects), they need to be controlled, controlled, they need to throw spears, they have to be guard dogs, they have to fear A. Jokubaitis speaking.
Believes that democracy needs to be rethought
According to philosophers, democracy needs to be rethought today.
"In Lithuania, it's impossible to put content into this form. It's something, people want something, but they can't say," said A. Jokubaitis.
To illustrate the situation, the philosopher uses the example of an apartment building somewhere in the Šeškinė district of Vilnius.
"Maybe you should be on her steps? (…) They will all be renovated in their apartments (…), but nothing comes out of the doorway where the common good begins (…). There is nothing out of the ordinary. They cannot act together, "said A. Jokubaitis.
The philosopher emphasized that democracy in the Lituavi language means self-government.
"We have to be able to manage ourselves, that is, handle ordinary things. It turns out that it is easier for someone, especially a Lithuanian, to take care of their own things than for some ordinary things, "said A. Jokubaitis.
The philosopher noticed that even students, when asked, were afraid to say what they chose. There is very little in this country for an exchange of ideas.
"Universities are rare, television is scared, people live in fear. Students say they are afraid to say something out loud," said A. Jokubaitis.
Philosophers lament that even these parties are simply imitating Western ideas.
"Those who call themselves liberals, the Freedom Party, are watching, 'oh, look at America, in Europe, everybody for the gay partnership and for the' grass', why not?" They say they are free, but here they are. captive because they took and copied. This problem should naturally start to emerge in society, "said A. Jokubaitis.
The philosopher uses a situation from his immediate environment to describe his situation.
"Can you imagine what surrealism is like? My parents, who have been for years, cannot access health services due to the pandemic. And they said, "how hard is it to get to the polyclinic, to register." I allowed myself to be cynical, and I said, "It will get easier soon." They say, "why"? I replied: "because the Freedom Party will soon allow the" grass "to be smoked, and it will be easier for everyone." There is a health system, which is a problem, (…) but you can win the election with two simple ideas that everyone knows about the Freedom Party, "A. Jokubaitis was surprised.
It is strictly forbidden to use information published by DELFI on other sites, in the media or elsewhere, or to distribute our material in any form without consent, and if consent has been obtained, it is necessary to cite DELFI as the source.