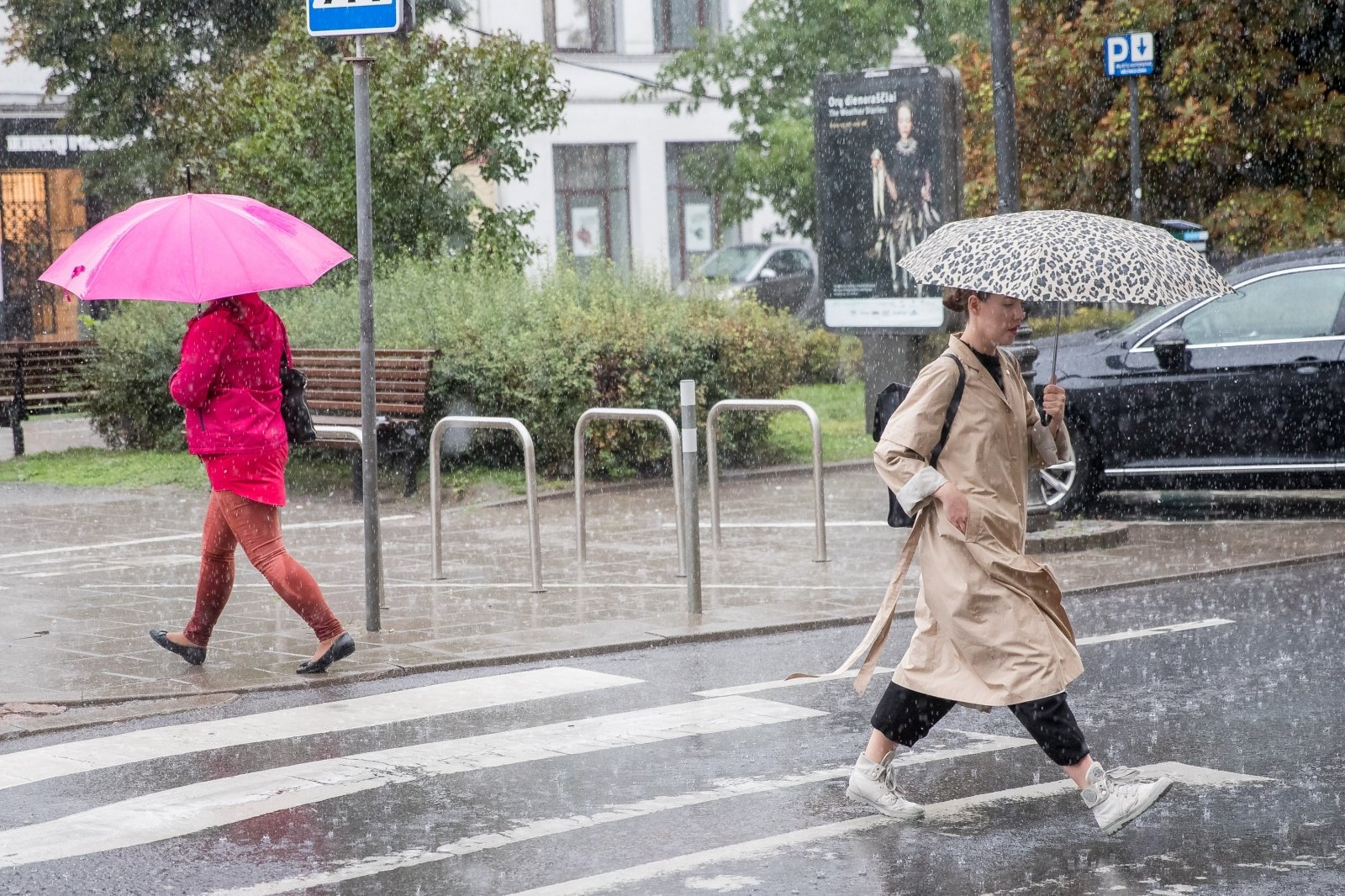 The cold weather front will travel across the country on Sunday. Short rain will visit the whole country. Strong winds will spin from west to northwest, with gusts in most areas ranging from 15 to 20 m / s, to 22 m / s in some areas.
Temperatures in northern and western Lithuania, where rain will appear in the first half of the day, will fluctuate around 12 degrees. Many will be between 13 and 15, with the southern region coming late with rain still holding 16 to 17 degrees Celsius.
We will start a new week with weather changes. Monday nights and daylight in many areas, evenings will be short. Heavy western wind, southwest, gentle breeze from the west. The temperature will be much lower than in previous days – at night the air will cool down to 3-8, and during the day it will only warm up to 7-12 degrees.