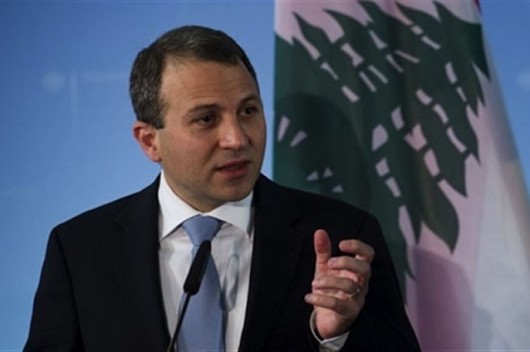 "We need guidance from the Mufti to go to a rational solution to solve the problem," said the foreign affairs and expatriate minister in the interim government, Gebran Bassil, after meeting the Republican Grand Mufti, Sheikh Abdel Latif Darian.
"We are in a national crisis. Each team says its words and raises the ceiling. However, the level of optimism increases. It's time to talk among the 4 walls to find a solution. I am optimistic that we will go to the solution based on justice and health representation and national consensus to resolve the last node in the formation of a government, based on correct representation, not coercion and imposition.
"We want a strong government and a strong prime minister, and what affects the prime minister influences the agreement. The problem is not the power of a prime minister or sectarian group, but there are problems in representation, the mufti has a role because if he is" this year " politics, mufti is my spiritual year. And it is our duty to gather all and not leave a gap from where immigrants enter this country. "
He stated that "we have rules to solve, so as not to be careless. If everyone is convinced of these principles, we enter into discussions about ideas."
Source: National Media Agency