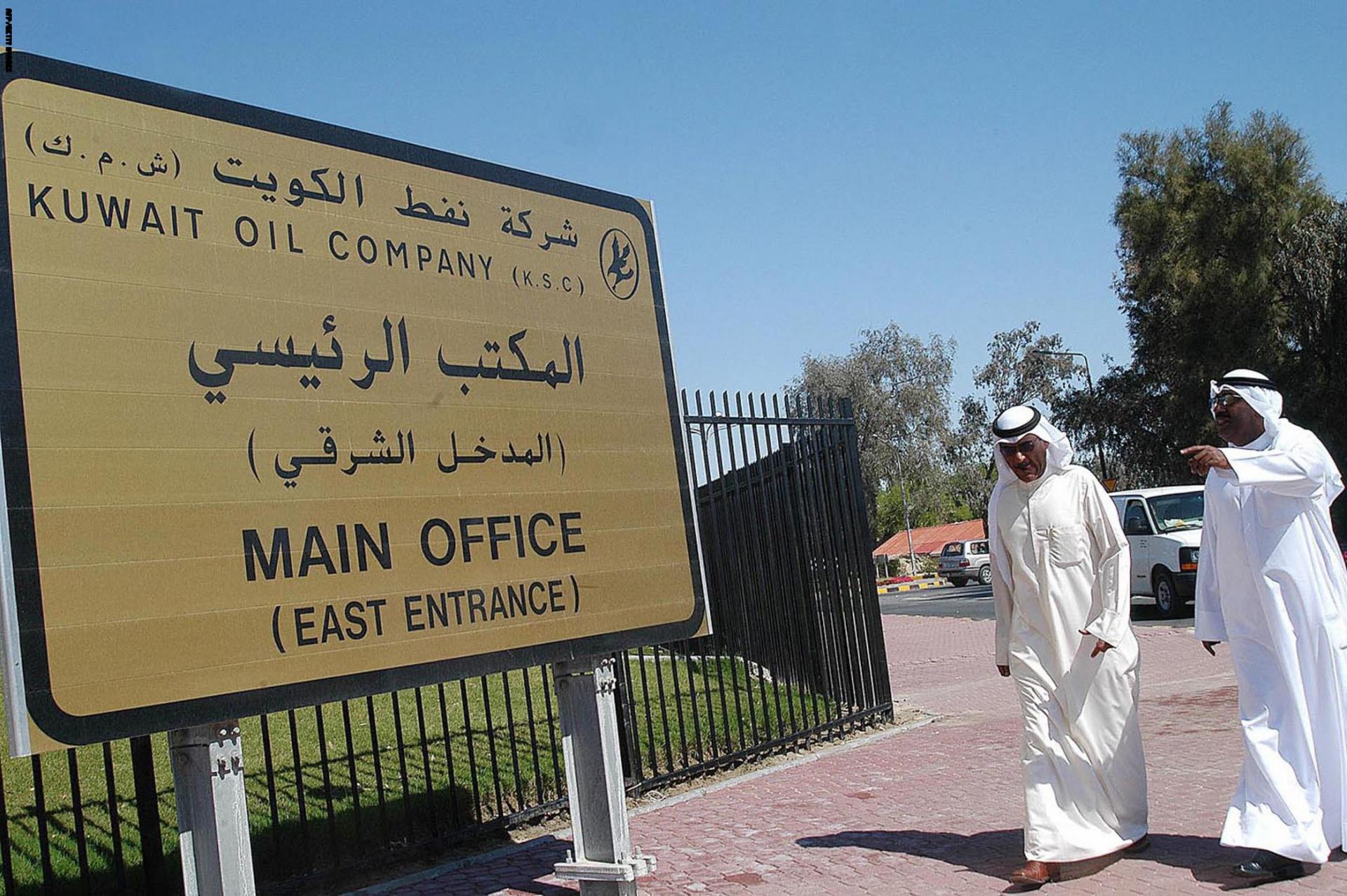 Kuwait Oil Company (KOC) has signed a contract to supply more than 86 drilling towers worth more than $ 1.3 billion for a period of three years, can be renewed for an additional two years because of expanding intensive drilling programs in all areas of its operations. The newspaper quoted Kuwait Oil Chief Executive Officer Jamal Jaafar as saying that Chinese, American and Italian companies had won supply contracts without specifying company names on orders, which he described as "the biggest in the history of the company."
He said that Kuwaiti oil would drill around 630 wells every year in the next five years.
Kuwait Oil Company (KOC) is currently trying to fulfill its commitment to the national strategy to increase the country's production capacity to 4 million barrels of crude oil per day in 2020 from around 3.15 million bpd currently.
The suspension of oil production from the divided region for almost three years is greater pressure on the Kuwait Oil Company, where it has the burden to compensate for the Kuwaiti part of the region's production of around 250 thousand barrels per day.
Jafar told the newspaper that the number of drilling towers arriving in Kuwait after the signing of the contract amounted to 30 towers and the price of renting one of them was between 12 and 14 thousand dollars a day.
He pointed out that one of the most important challenges facing the company was to increase the drilling tower fleet to increase its ability to reach strategic directions for 2020.
Source link